IYA RAINBOW'S WISH AS SHE CELEBRATES HER 79TH BIRTHDAY
Written by Max1023fm on October 18, 2021
Idowu Philips Nigerian veteran actress, popularly known as Iya Rainbow, says she wishes to live up to 120 years, as she celebrated her 79th birthday.
She added by saying she is unquestionably strong, active, and agile because she has been enjoying the grace of God.
Advertisement

The celebrant in a recent interview said, "I'm celebrating my birthday today, I was born on October 16, 1942. It's my 79th birthday, and I'm glad that the world is celebrating with me. I pray to God almighty to preserve my life up to 80, 90, and 120 years on earth."
However, the Veteran actress, said she wish to reach 120 years of age, especially on the missionary work which has now been handed over to her by God.
The ace actress further noted that she celebrated her birthday by giving out relief materials to widows through 'Mama Rainbow Foundation' relived one of her most memorable moments thus far, I empowered widows through my foundation with the help of partners who supports our work.
Advertisement

---
You may also like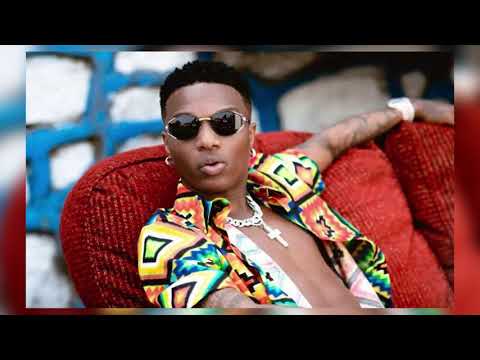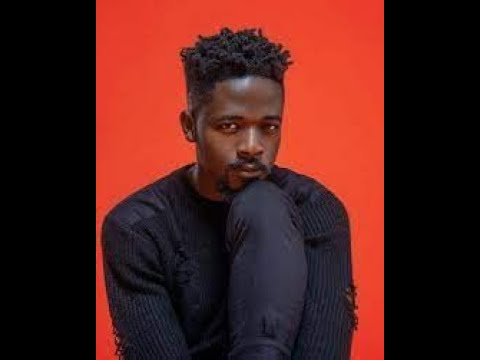 Continue reading