Jidenna: Why Nigerians are popular for scamming
Written by MAX FM on August 27, 2019
Famous Nigerian-American music act Jidenna, recently got social media tongues wagging after he gave a rather unexpected reason, as to why a lot of Nigerians citizens have earned a reputation for scamming.
According to US based star, a lot of his countrymen are known to be scammers not because they are bad people, but simply because they are smarter than most people. He also went on to say that since music stars from the country can be the best in Afrobeats, they can also be the best in hacking.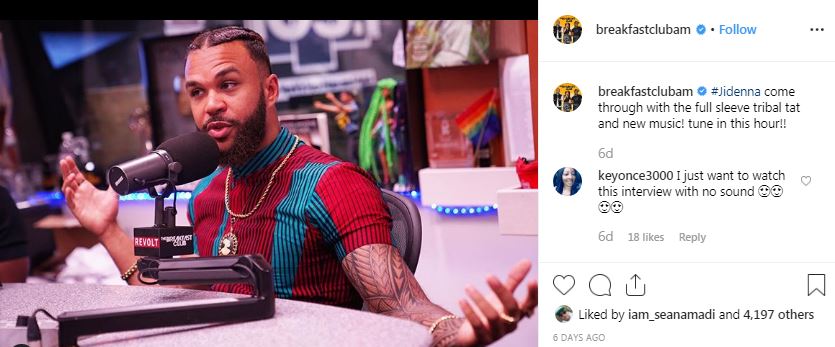 In a different part of the interview, the superstar disclosed how he got his heart broken while involved in a polyamorous relationship. He said it was one of the most painful things he ever experienced.
See the video of  below:
View this post on Instagram
View this post on Instagram
Furthermore, sources previously gathered that the Nigerian-born American singer recently hinted at being ready to settle down. In a post shared on his Twitter page, Jidenna explained that he believes in monogamy, polyamory, and in marriage.
---