JOSH2FUNNY AND WIFE, WELCOMES THEIR FIRST CHILD
Written by Max1023fm on May 18, 2022
Congratulations are in order for Nigerian comedian and skit maker Josh2Funny and his wife Bina as they have welcomed their first child, a baby boy.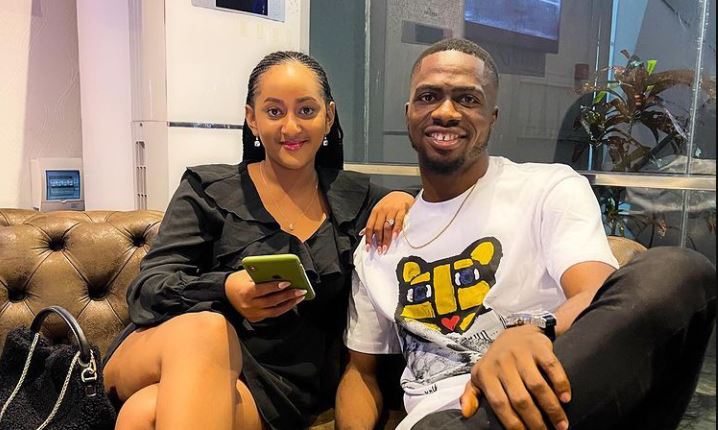 An excited Josh2Funny shared the good news on his Instagram page with a photo of the newborn's legs with the caption, "Now let's officially welcome the owner of these legs, a new Minister, a King and more, an Optununuan Eden Alfred."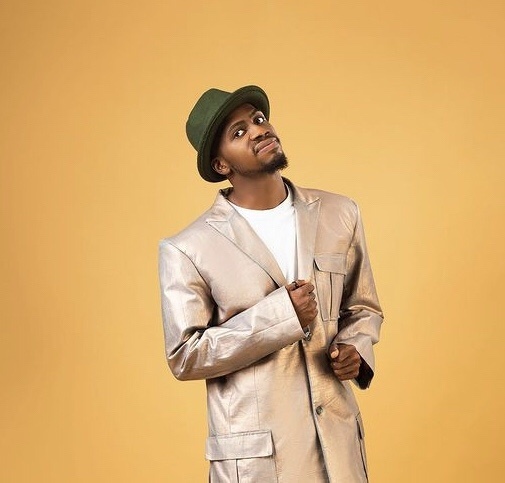 The new mum also shared the same picture on her Instagram page with the caption, "Welcome son"
If you would recall, the couple first revealed that they were expecting a baby in April after they shared photos from their maternity photos shoot.
Massive congratulations to the couple.
---