Juliet Ibrahim Condemns Breakup Rumours
Written by MaxFM on May 15, 2018
Delectable Ghollywood actress, Juliet Ibrahim has finally come out to debunk breakup rumours surrounding her relationship with boyfriend, Iceberg Slim.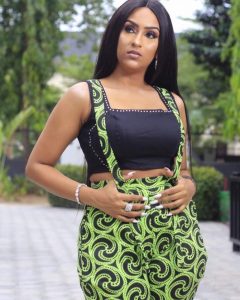 The rumours sprung up when Juliet deleted all photos of Iceberg on her Instagram page and it got fans and critics talking about how their relationship might have hit the rocks.
But with the updates from Juliet on the matter, stating that she would love to keep her private life off social media, Ghanians wouldn't be ganging up against Iceberg Slim.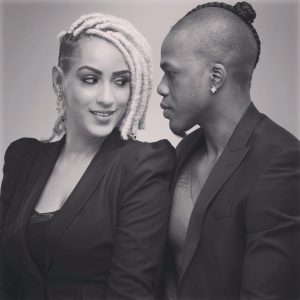 In an Instagram post she shared on Saturday, May 12, 2018, Ibrahim asked her fans to "disregard any fake quotes," while assuring them that they would be the first to know of any development in her private life she deems fit to be shared.
Read her post below:
"Dear Fans and Friends,
Months ago I decided it was time to face my day job and thus took off aspects of my private life off my social media handles. Usually, I follow trending stories about me and have a good laugh but not today.
The only story here is that I decided to take any form of relationship I have off my social media and focus on my life and my career while juggling 2 countries .
This move has sent the media crazy with insinuations about my private life. Please note that it is all about my day job on my social media handles going forward. If I need to let the world know about what's going on in my private life, be rest assured that you will be the first to know. Until then, please disregard all fakes quotes allegedly coming from me and alleged interviews which never happened.
God bless you all. Thank you for your love and support. 😘😘😘"
---