KANYE EXPLAINS WHY HE GOT A HOUSE CLOSE TO KIM KARDASHIAN
Written by Max1023fm on January 17, 2022
American rapper/businessman Kanye West has come out to reveal and explain the motive behind him getting a house from across his estranged wife's Kim's home.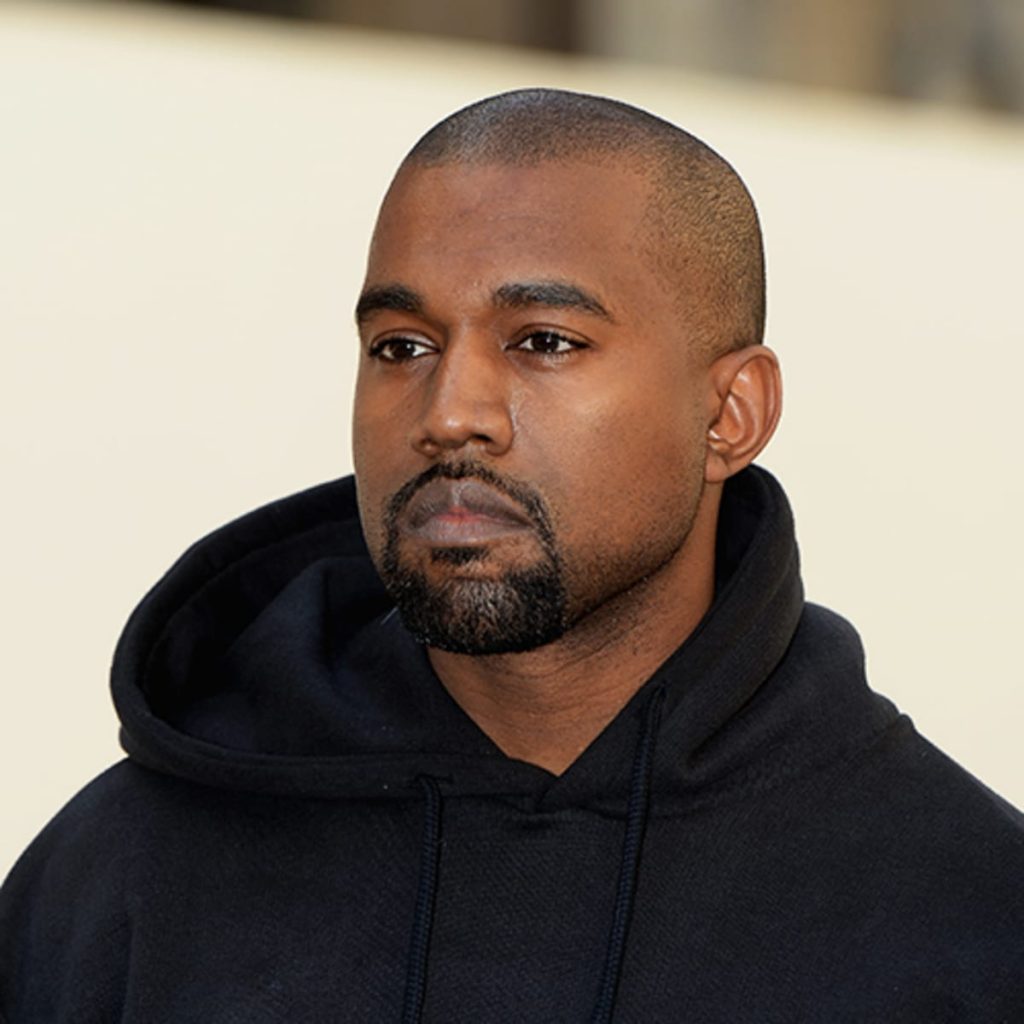 If you would recall, we reported that the billionaire rapper recently purchased a three thousand six hundred and fifty-one square-foot, five-bedroom home close to Kim for four point five million dollars, with an additional four hundred and twenty-one thousand dollars, a move that has sparked different narratives.
In related news, Kanye West over the weekend shared a disturbing video in which he claimed he was sidelined and not informed of his daughter Chicago's fourth birthday party.
According to him, despite reaching out to multiple family members including Kim, no one will let him know where the venue of the party of his second daughter was.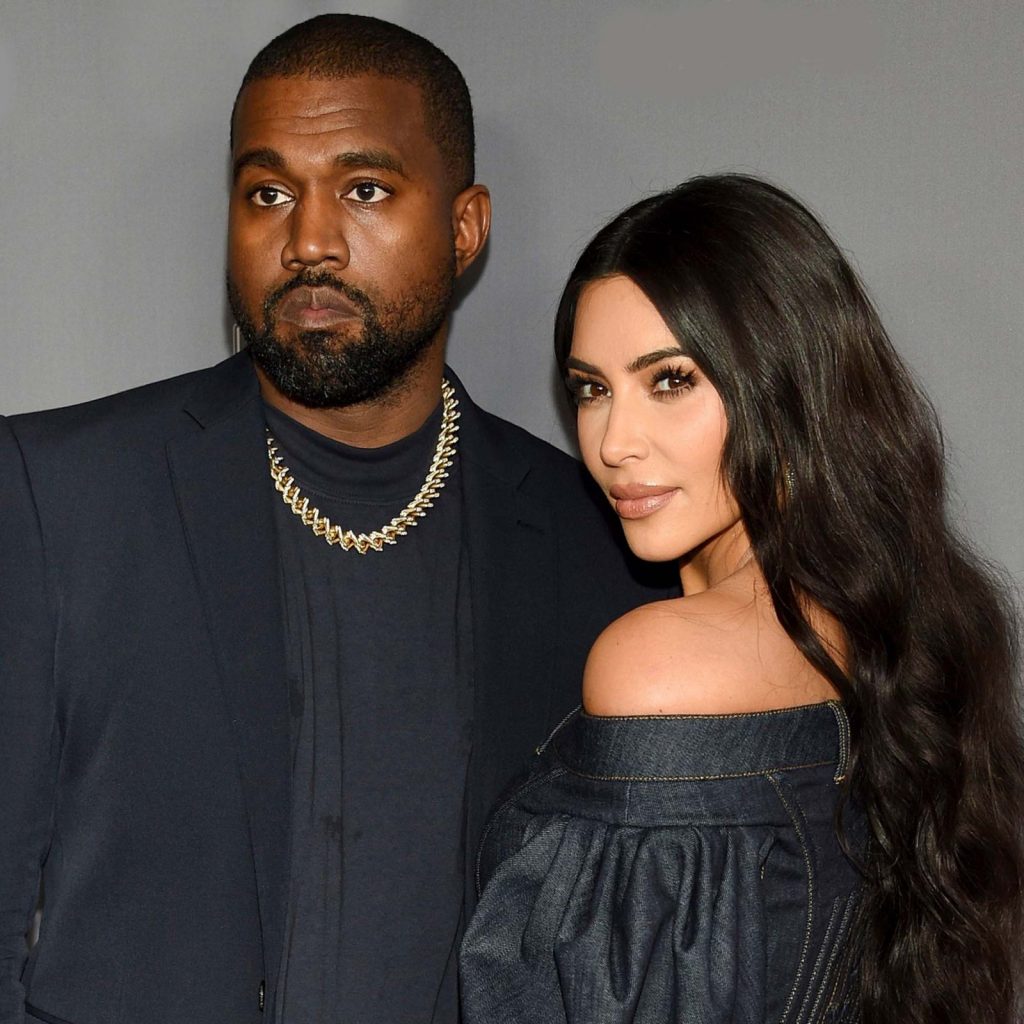 Kanye eventually got the address to the venue of the party going by the pictures and videos that later circulated online.
However, following the initial video by Kanye of not being invited to the party, sources close to the now estranged couple have come out to reveal that it was Kanye's idea to have two separate birthday parties for Chicago.
According to the source, "It was news to Kim when he went on live today to say he didn't have the info and that he wasn't allowed to go when it was his idea to do two separate events. Kim at 12pm and Kanye at 4pm."
Another source states that "she, Kim is trying to create boundaries and would like more privacy. It has nothing to do with co-parenting or the kids."
---