KANYE WEST AND DRAKE FINALLY END BEEF
Written by Max1023fm on November 18, 2021
After years of the feud, American rapper Kanye West and Canadian rapper Drake have finally decided to put their differences aside.
This was made known when the rappers were spotted in a picture together, as well as a video, as they were guests at a Dave Chappelle comedy show in Toronto.
Kanye West on his Instagram page put up a picture of himself, Drake and music promoter J. Prince with a "dove" emoji, while Drake followed it up with a video of both of them at the event.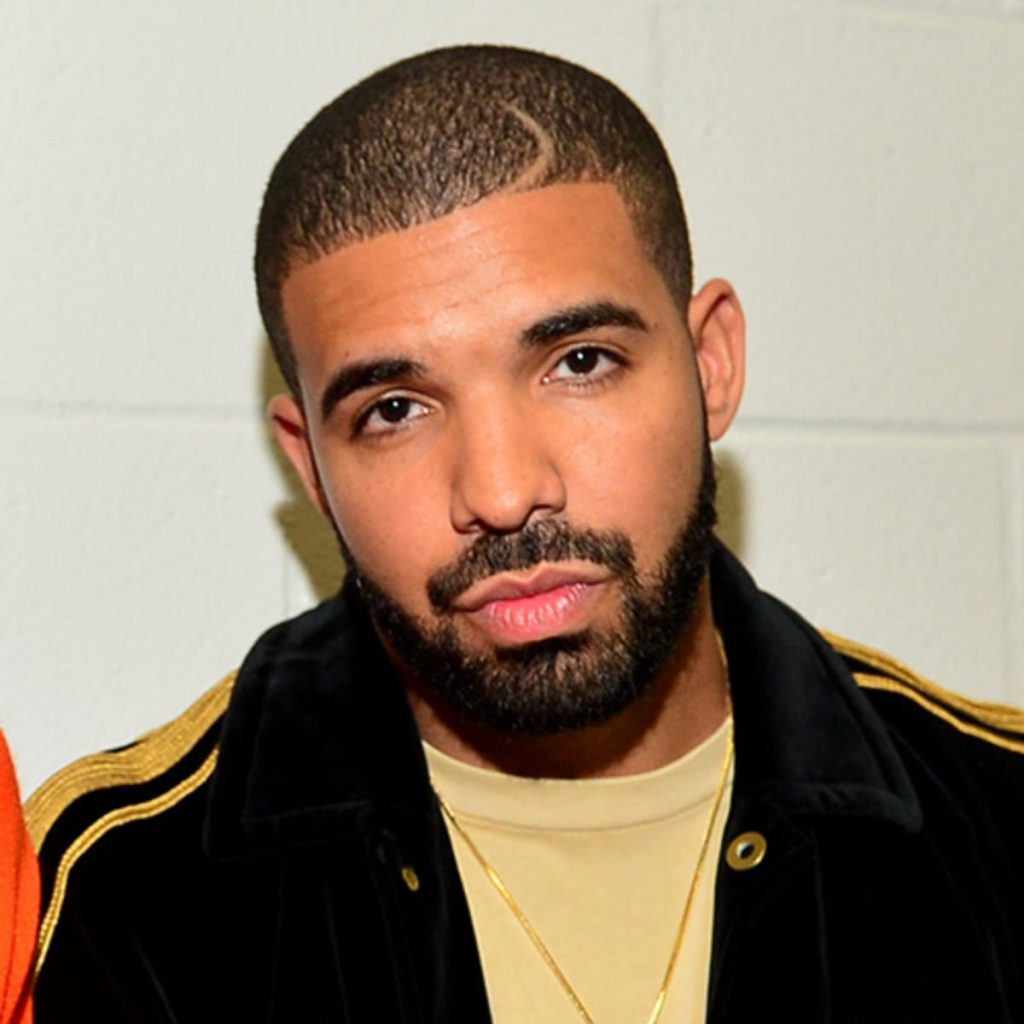 All of this is coming after Kanye extended an olive branch to Drake in a video shared by show promoter J Prince.
Kanye said, "I'm making this video to address the ongoing back-and-forth between myself and Drake, both me and Drake have taken shots at each other and it is time to put it to rest."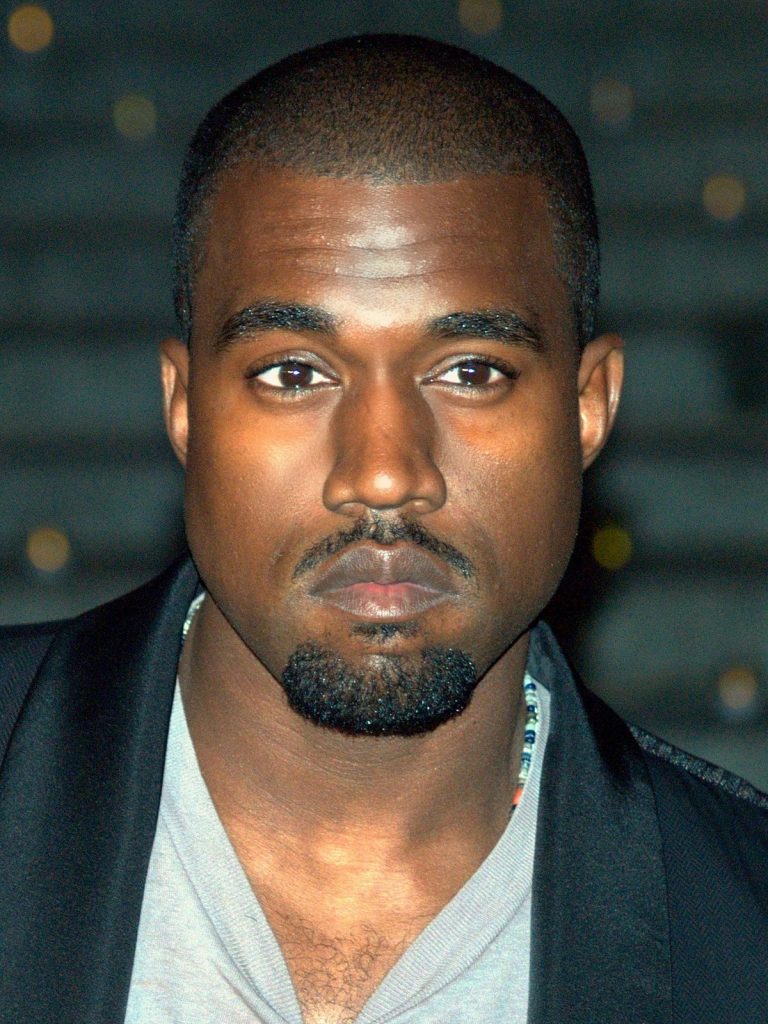 Referring to sharing the same stage at an event aimed towards the efforts of helping to free American gang leader, Larry Hoover, Kanye West said, "I believe this even will not only bring awareness to our cause but prove to people everywhere how much more we can accomplish when we lay our pride to the side and come together."
---