Kemi Adetiba Announces Engagement To Oscar Heman-Ackah
Written by maxfmeditor1 on February 9, 2022
Film maker, director and producer Kemi Adetiba took to her to announce her engagement to music executive, Oscar Heman-Ackah. Adetiba's pleasant surprise proposal was planned with the help of close friends and family. The duo has kept their relationship private she however, stated they decided to share the great news after they have taken private times to enjoy the moments. She said, ""We've taken some time to privately enjoy this moment and bask in the celebration of it all. However, we're beginning to understand it might be next to impossible to keep a lid on this for much longer. "After thinking long and hard, we ultimately would love for this announcement to be on our own terms and molded in our own true narrative. Plus, you all here have followed my journey from the start and lovingly root for me – Now if that isn't FAMILY, I don't know what is:)…".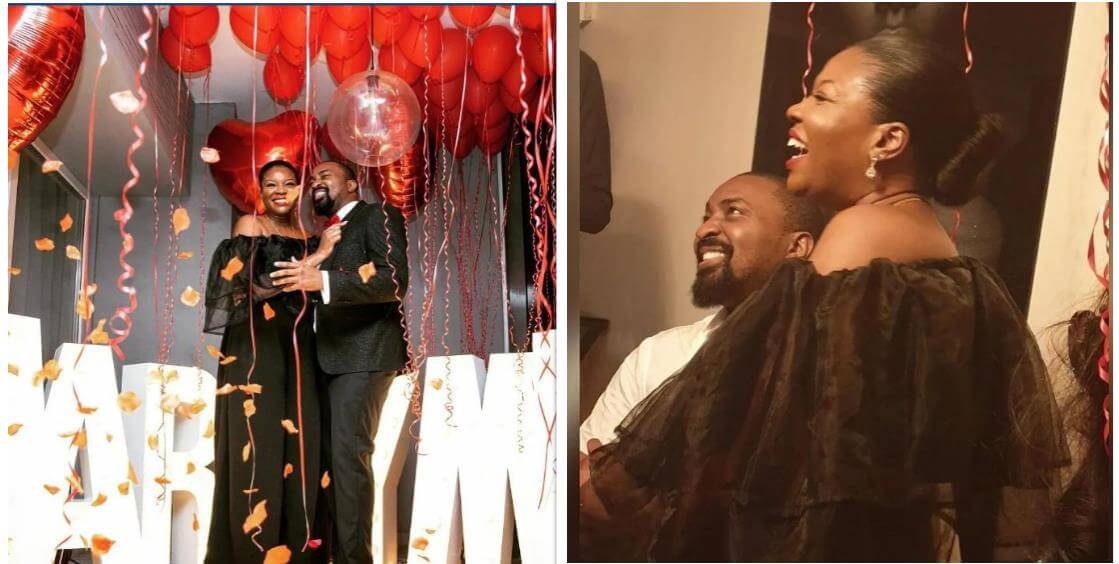 She further hinted that they would maintain the privacy status quo and choose selectively what to share as they're comfortable with and implored everyone to bear with them in that regard. She wrote "Oscar and I shall share only as much of us as we're comfortable with. No more.. No less. We hope you will respect this, and bear with us in this regard."
According to Kemi, Oscar popped the question in Ghana on January 28 and what we find most important is how she "wholeheartedly said YES… without a single reservation". The King of Boys director was seen squealing and bursting into fresh tears as she sighted the 'King of Boys' Sola Sobowale walking into the proposal venue. It certainly was a joyful moment for all present.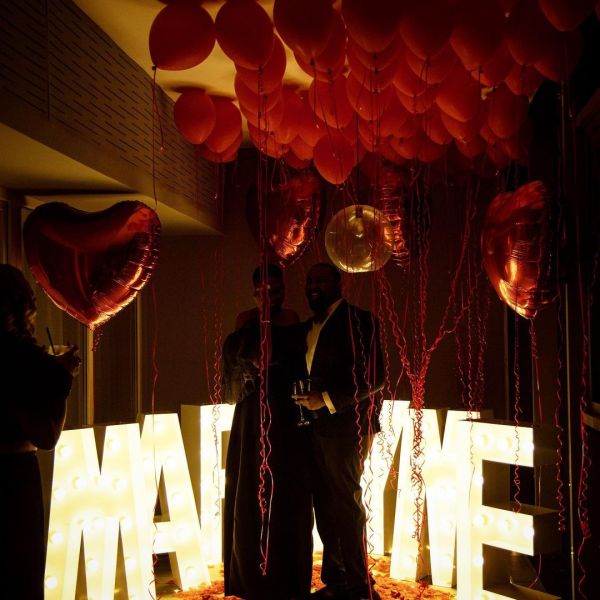 The creative entrepreneur and media solutionist, Oscar Heman-Ackah also shared a photo of themselves on his page. Captioning the photo he said, "Doing this beautiful thing called life with the most beautiful lady in the world @kemiadetiba."
Concludingly, the Wedding Party Director has said we are about to get a Real Wedding Party. We surely cannot wait!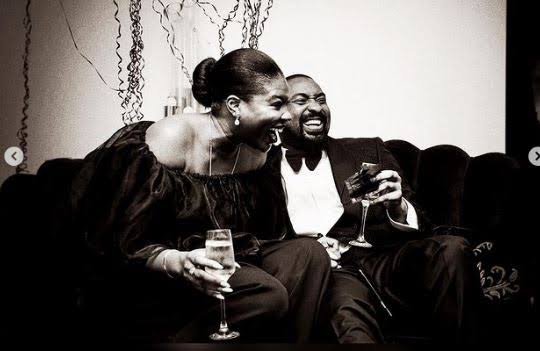 ---