Kizz Daniel welcomes a set of twins
Singer, Kizz Daniel shared the news of his double blessing today the 1st of May which happens to be his birthday, and also the day he welcomed his set of twins, Jelani and Jalil.
He took to his social media platform to shared the news this afternoon.
"ᴛʜᴇʀᴇ ɪꜱ ɴᴏ ʙᴇᴛᴛᴇʀ ᴡᴀʏ ᴛᴏ ᴄᴇʟᴇʙʀᴀᴛᴇ ᴍʏ ʙɪʀᴛʜᴅᴀʏ, ᴛʜᴀɴ ᴀɴɴᴏᴜɴᴄɪɴɢ ᴛʜᴇ ᴀʀʀɪᴠᴀʟ ᴏꜰ ᴍʏ ꜱᴏɴꜱ… ᴊᴇʟᴀɴɪ & ᴊᴀʟɪʟ"
Congratulations to Vado the great.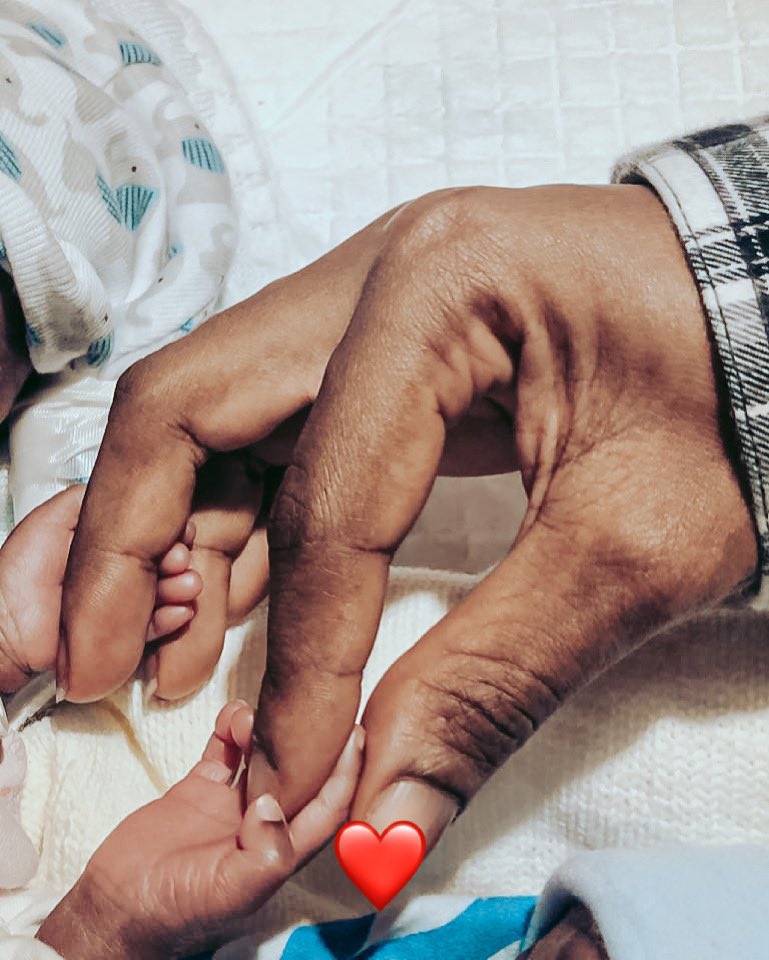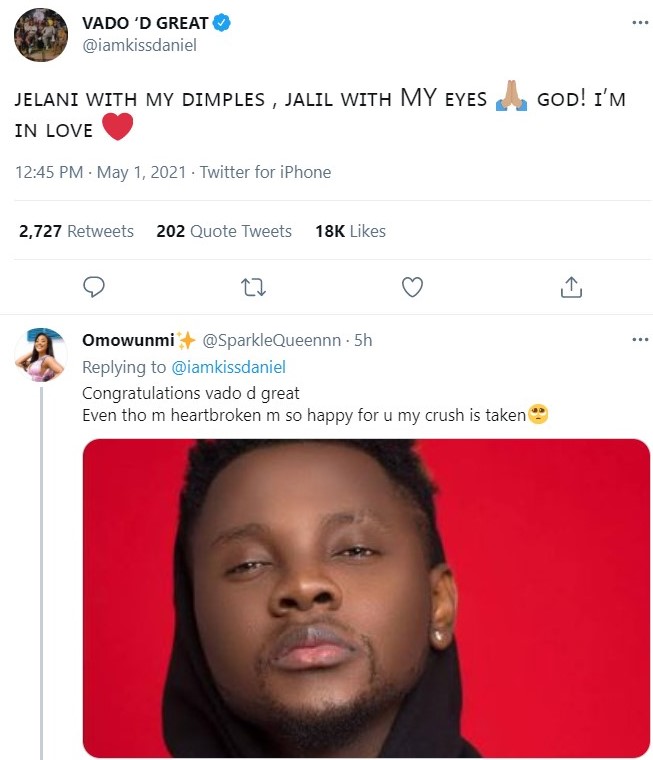 ---