Klint da Drunk's Alleged Baby-mama Calls Him Out
Written by MaxFM on March 29, 2018
A Nigerian Facebook user, identified as Sandra Novo Jacob took to her Facebook page to call out Nigerian comedian, Klint da Drunk as the father to her child, stating that he should come take fatherly responsibilities over their daughter.
The alleged baby-mama says she's been keeping it a secret for a long time but now she can't hide it anymore, as the comedian has been neglecting her for a while now.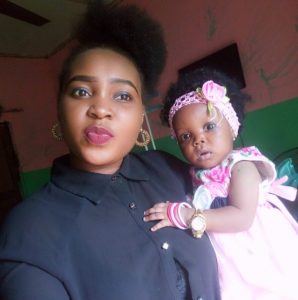 Sandra wrote on Facebook:
"Klint da drunk is the father of my child, i can't hide it anymore because am tired of caring for this child alone. I need him to play the role of a father to the child, ANNORA UCHECHI KLINT IGWEMBA"
She further explained that she's been trying to reach the comedian concerning the upkeep of their child but it has been to no avail.
Sandra revealed that after her Facebook post, that she had her child for Klint on the 19th of July last year, 2017 and things have really been rough for her since about that time, cause the comedian has not been duly attending to her concerning the upkeep of their child.
She shared screenshots on her Facebook page of the times – months ago – the comedian sent money to her, to prove that he's indeed the father of the child – these bank account statements shows the comedian's full name in it.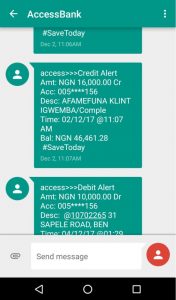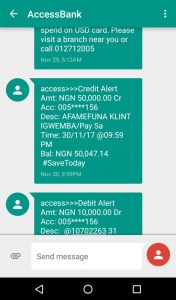 To further prove that Klint's the father, she shared a photo of her child's birth certificate also which also shows the comic act's full name as the father of the child.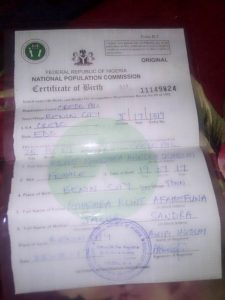 According to Sandra, for a long time now, the comedian has neglected her as he doesn't talk to her, let alone send her money for the upkeep of their child.
This action of the comedian is what has prompted Sandra to break her silence on Facebook as she says she wants the best for her child.
A chat with Klint The Drunk on Whatsapp.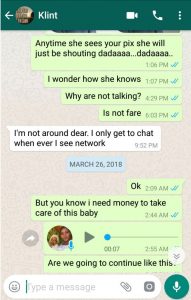 Calls with Klint on Whatsapp;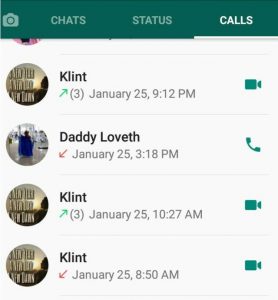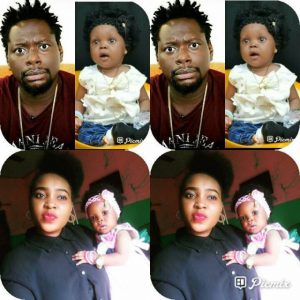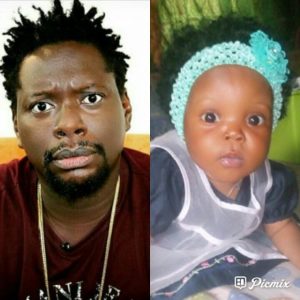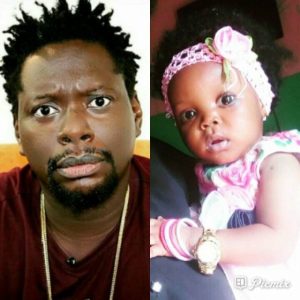 ---