Korra Obidi's Husband Justin, Accuses Wife of Cheating Among Other Reasons for Divorce
Written by maxfmeditor1 on March 11, 2022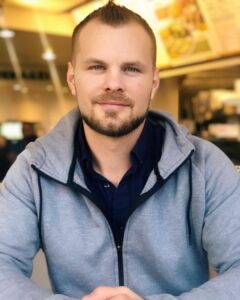 Dr Justine Dean who is the husband of the controversial dancer, Korra Obidi, has given more details about the cause of their marriage crisis.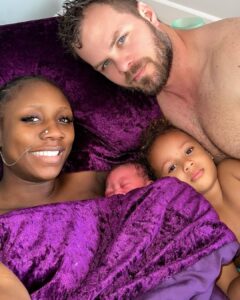 Taking to a comment section on social media, Justin who earlier announced their divorce, listed some things that were not right in the marriage.
According to Dr Jean, he has been trying to save their marriage since 2018, He stated that he is tired of narcissism, cheating, and lack of accountability.
Not stopping there, Justin explained that he had been trying to make their marriage work since 2018 and that whenever he doesn't do exactly what she says, she divorces him.
Justin also added that he had been a prisoner that has his family used against him whenever Korra didn't get what she wanted.

---