Lady Gaga Calls Off Engagement With Christian Carino
Written by MAX FM on February 20, 2019
Lady Gaga calls off her engagement with fiance, Christian Carino. According to TMZ, the two have ended their two-year relationship.
The Grammy award-winning singer and Christian Carino started dating back in February 2017 around the time she performed at the Super Bowl halftime show and just months after she called off her engagement to Taylor Kinney.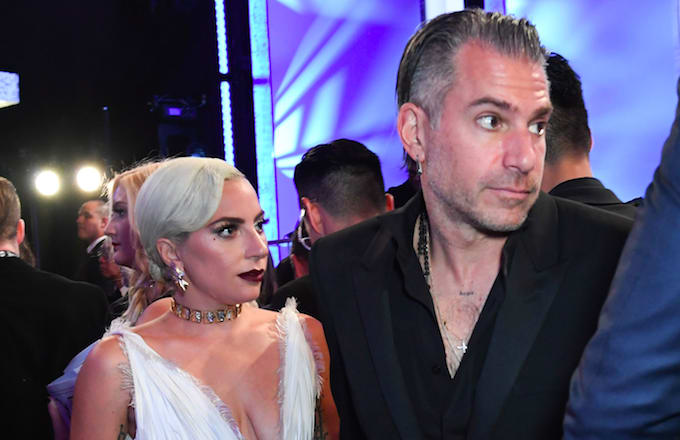 There are indications that signs of cracks in the relationship became evident when Christian was a no show at her Grammy awards night. Another signal that these guys were going through a crisis in their relationship was on Valentine's day as Christian was absent on her Instagram page.
This is the second celebrity relationship collapse that will be reporting in less than 24 hours. It will be recalled that MAXFM reported how Khloe Kardashian ended things with basketballer, Tristan Thompson over cheating allegations.
---