LIL WAYNE UNDER INVESTIGATION FOR ALLEGEDLY PULLING A GUN ON HIS SECURITY
Written by Max1023fm on December 7, 2021
American rapper Lil Wayne is presently under investigation following reports that he allegedly pulled a gun on one of his own bodyguards during a dispute at his home.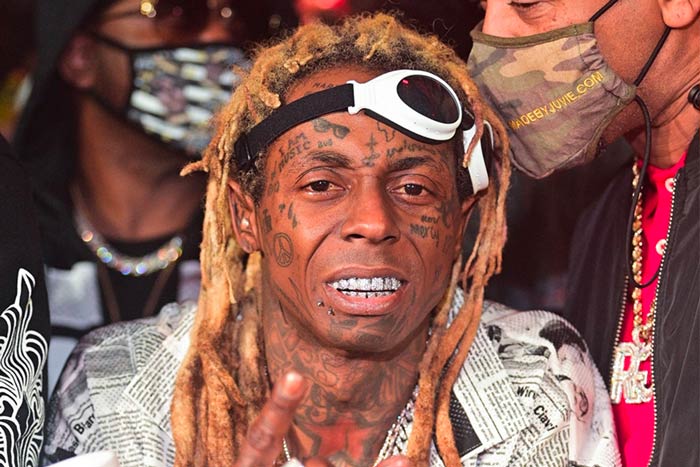 According to TMZ, both Lil Wayne and the security detail got into an argument at the rapper's Hidden Hills, California home, things however went downhill after the rapper told the guard to leave his house. The guard then instead went to the bathroom first, and it was at that point that Lil Wayne allegedly brandished an assault rifle.
A source close to the rapper strongly denied the incident happened, adding that Lil Wayne doesn't even have a gun.
The guard however insisted that Lil Wayne pulled out an AR-15, which was when he went to the gated community's guard shack and called the police.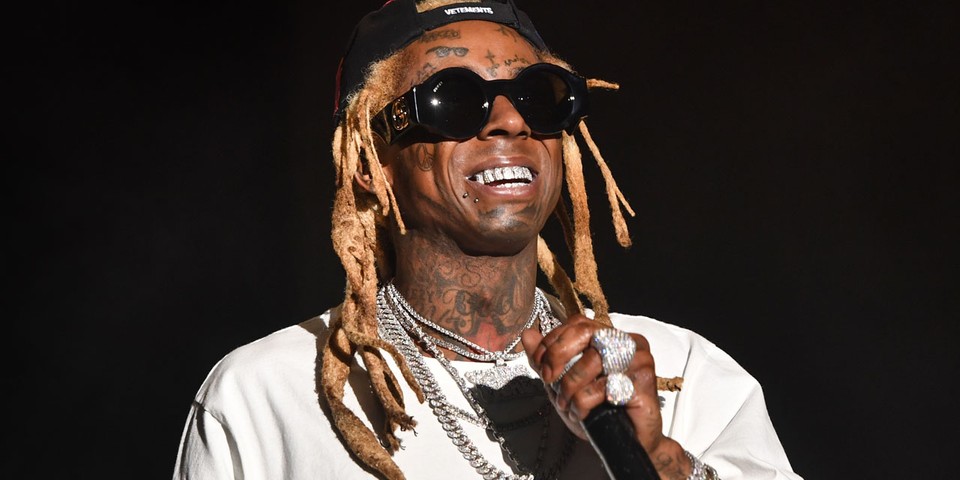 Well by the time authorities arrived at the scene, Lil Wayne was nowhere to be found, the guard however claimed their argument got physical, but law enforcement sources said his story seems to be shaky and he did not sustain any injuries.
Lil Wayne has not been charged though and the guard is not looking to pursue any, but no matter what, the police are investigating the situation.
---