'I love you more than words' – Jessica Alba posts heartfelt note to wish husband a happy birthday
Written by MaxFM on January 12, 2018
'I love you more than words' – Jessica Alba posts heartfelt note to wish husband a happy birthday
American actress and businesswoman, Jessica Marie Alba posts heartfelt note to celebrate her husband, Cash Warren on his
birthday today.
Jessica and Cash Warren have been married since 2008. They first met on the set of The Fantastic Four in 2004 where Warren was a production assistant while Alba had a leading role as Sue Storm.
She took to her Instagram page to post pictures celebrating her husband and captioned it thus;
My babe @cash warren #happybirthday -2004 we fell in love on a movie set and spent the last 14 years creating a beautiful life together. 2018 we are falling in love w our 3rd baby. You are the calm and voice of reason, always keeping things in perspective and seeing the beauty and light in every circumstance. I love you more than words could explain and I'm so proud to be your partner in life.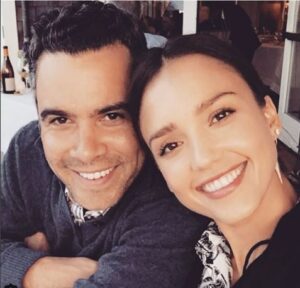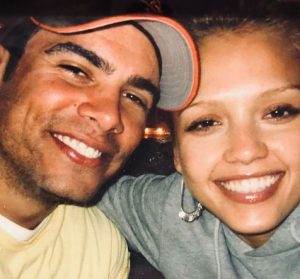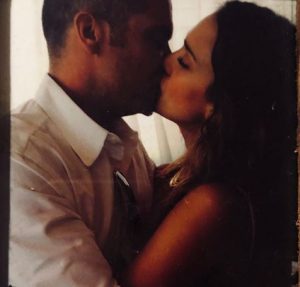 ---