Lyta's babymama, Kemi says no forgiveness for lyta in sight
Singer, Lyta's drama with his UK based baby mama is far from over as his baby mama, Kemi revealed today through her Instagram story that the singer reached out to her to ask for forgiveness. She revealed that she is ready to hold the grudge till she dies and stated that she is battling multiple internal illness all because of Lyta.
"This boy called and said forgive and forget??? Just like thatttttt? No apology, no nothing. It's the audacity for asking me "why are you still hurt for me" like woow!!!
With everythiiingggggggggg?
Said already I'm holding onto this grudge till I die, you can go to hell bruuhh."
See screenshots below for her outburst on insta story today.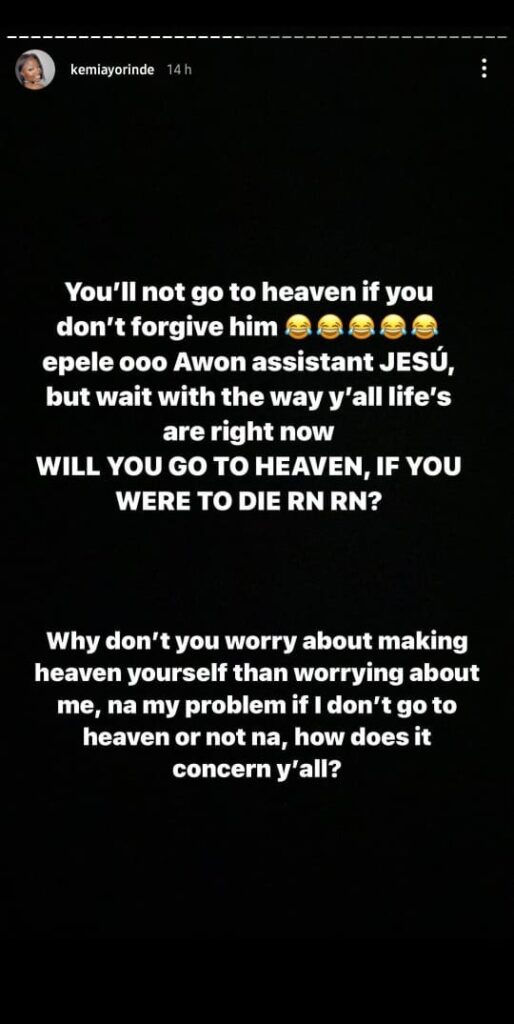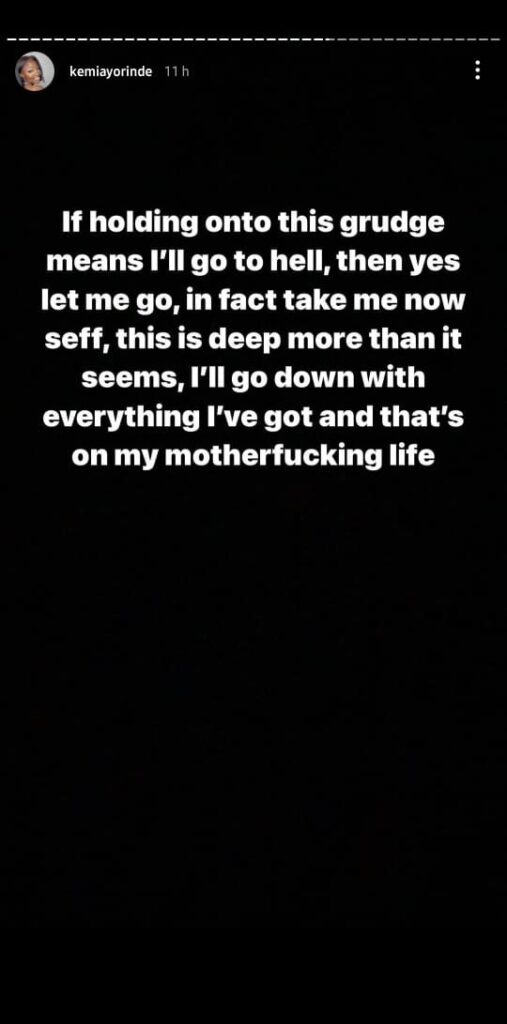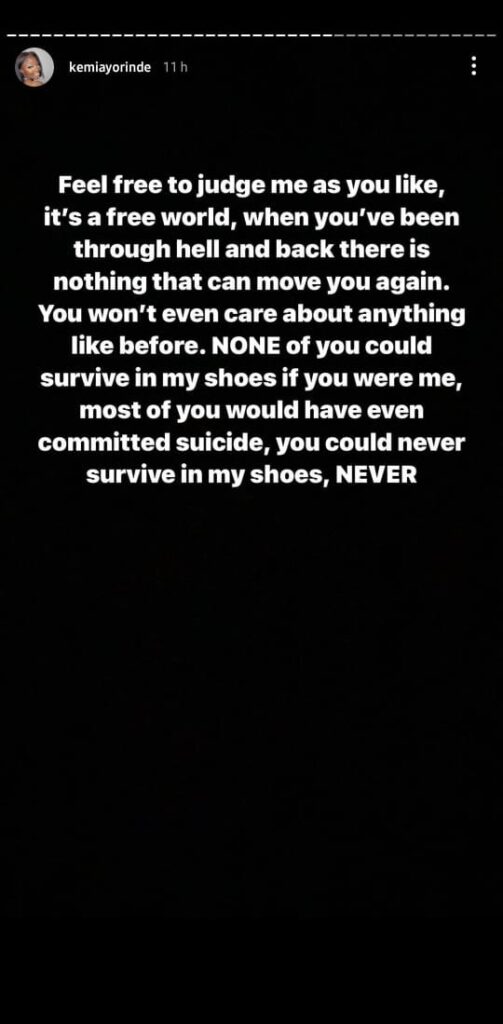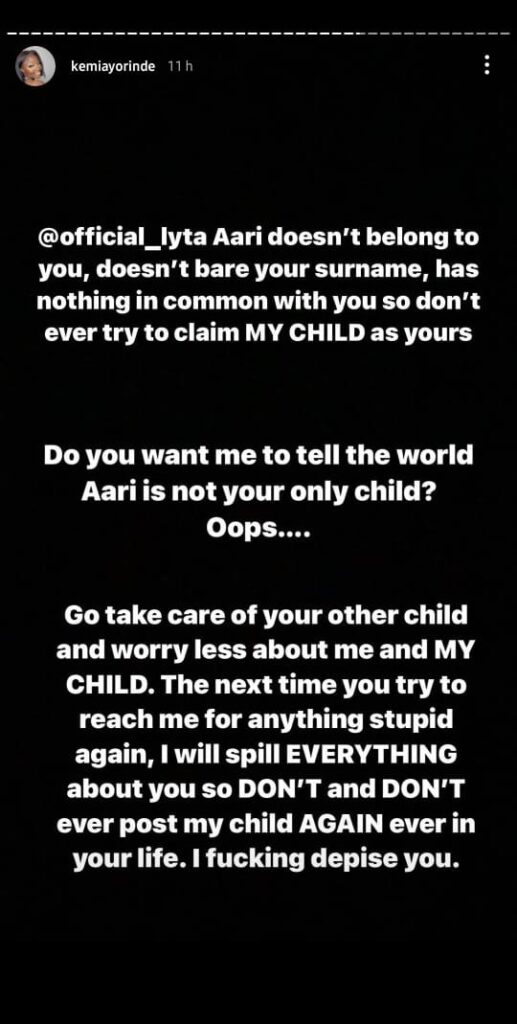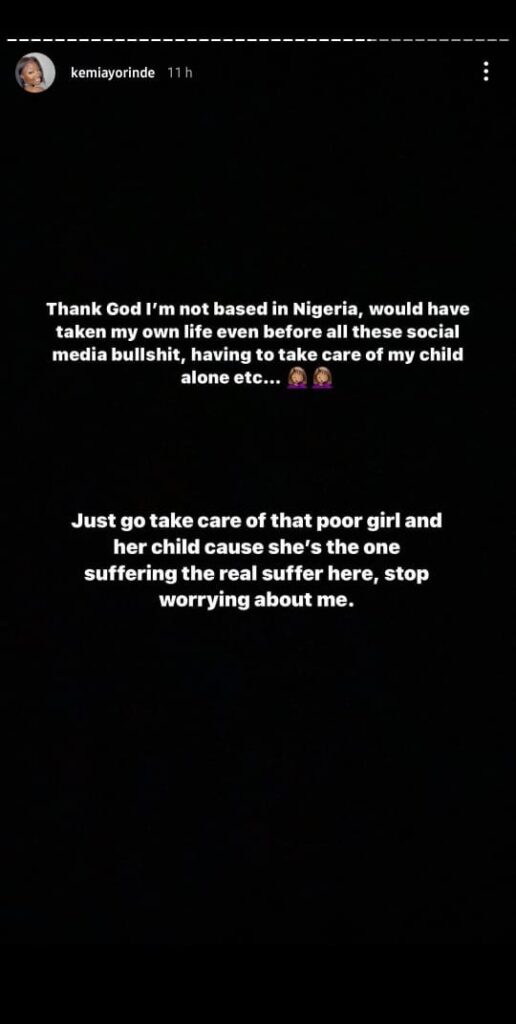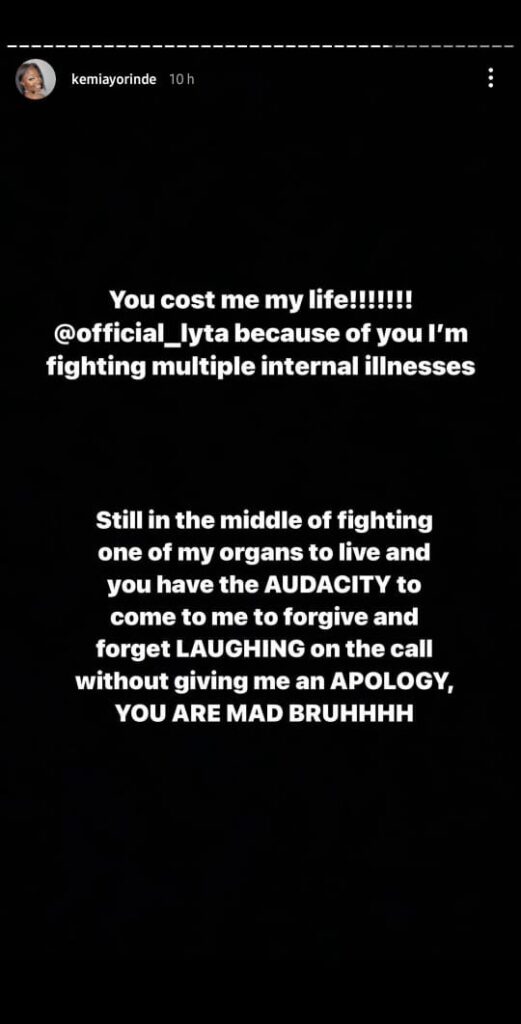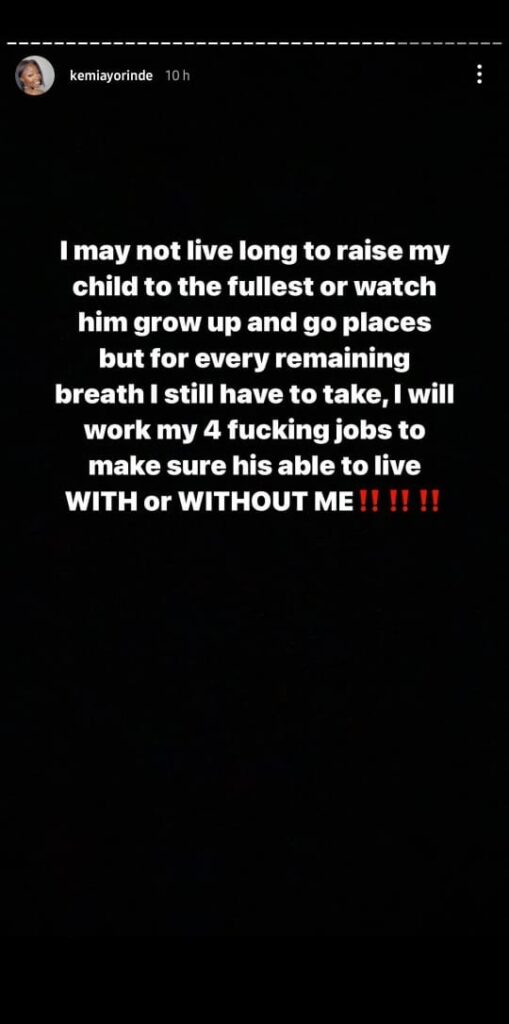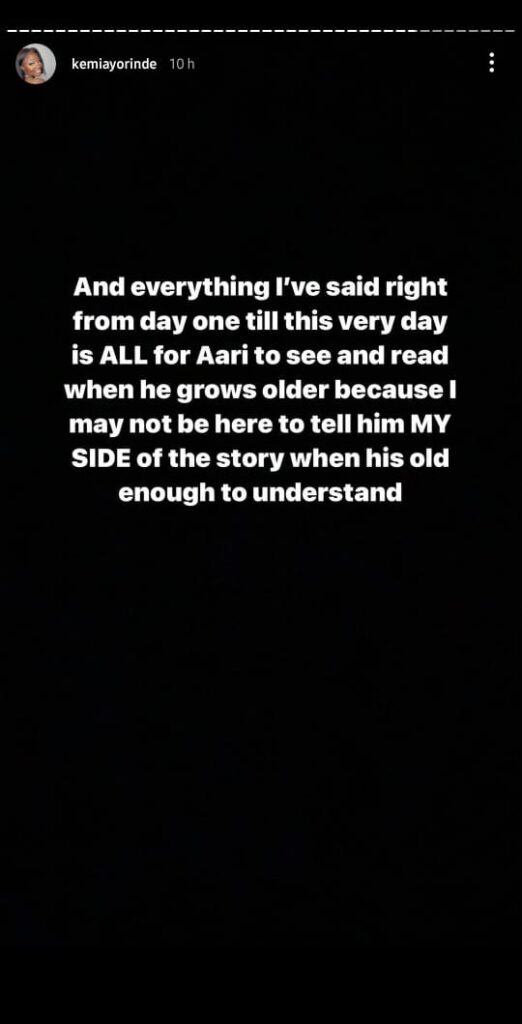 ---