Make-up free Rihanna and her billionaire boyfriend enjoy romantic vacation in Paris
Written by MaxFM on January 15, 2018
Make-up free Rihanna and her billionaire boyfriend enjoy romantic vacation in Paris
Rihanna and her billionaire boyfriend Hassan Jameel were pictured together while away on a romantic vacation in Paris on Saturday.
The 29 year-old Saudi business heir, was seen with the singer, also 29, peeking out of the balcony of their upscale hotel. Rihanna donned a plaid Burberry hat with a long coat and opted for a makeup-free glow.
See more photos below.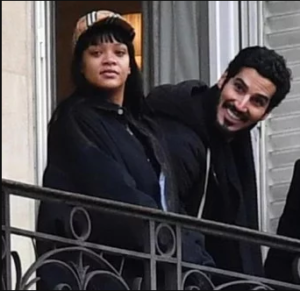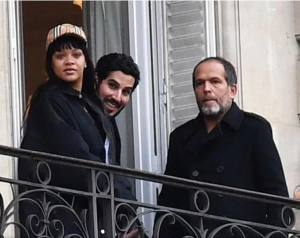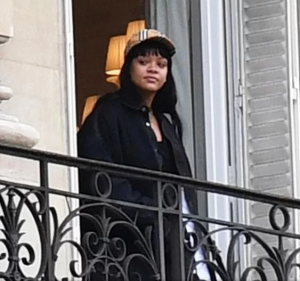 ---