MI Abaga's ex sends him a loving birthday message
Written by MaxFM on October 5, 2018
Nigerian rapper, MI Abaga turns 37 October 4, 2018 and his ex-girlfriend, Erica Okundaye had some sweet words for him.
MI and Erica were lovebirds and partners for several years. Erica rose to become the Human Resources Manager at Chocolate City, a position she held for over three years until she resigned on Wednesday, August 31, 2016 and shortly afterwards, their relationship also hit the rocks.
In her birthday message to MI, she wrote,
Advertisement

'true friends never stop loving each other. We may have failed as lovebirds but as friends, we would do a better job. Fani your birthday is stamped into my heart so, no matter where I am and who I have become, I'll always wish you a happy birthday. Happy birthday champ '.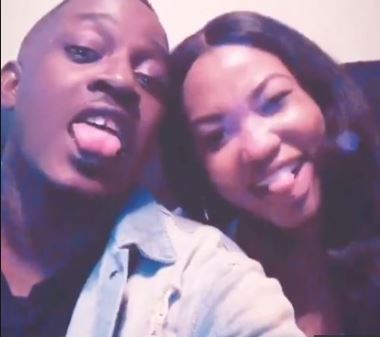 Advertisement

Advertisement

---