Miss Akwa-Ibom Teen Dethroned After Posting Semi-Unclad Pictures
Written by MaxFM on January 17, 2018
Miss Akwa-Ibom Teen Dethroned After Posting Semi-Unclad Pictures
The winner of the 2017 Queen of Akwa Ibom Teenagers Forum, Abasiodiong Eno Inyang has been dethroned after she released semi-unclad photos to mark her birthday.
Semi-unclad photos of the 20-year-old beauty queen went viral on social media after they were posted on Saturday for her birthday shoot. Her br**sts were visible in some of the photos while she seems to be smoking in another photo.
In a press statement, President of the Akwa Ibom State Teenagers Forum said the organisation believes in maintaining high moral standards describing the attitude of the former Queen as infantile.
"That Miss Abasiodiong Eyo has been dethroned as the 2017 Queen of Akwa Ibom Teenagers Forum and excommunicated from the Forum, forthwith. Ours is a Forum, committed to raising the bar in pageantry, with high moral etiquettes, and as such, has zero tolerance for indiscipline in any form, whatsoever," he said.
See pictures below: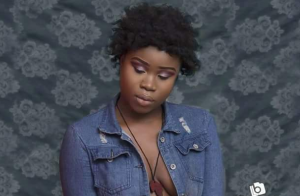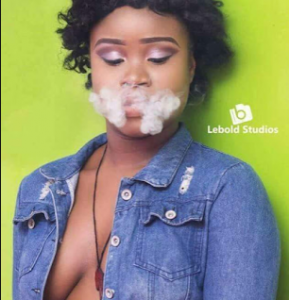 ---