Music Duo, Skuki, have lost their mum, OMOLOLA OMOLADUN OGUNNIYI!
Written by AaronWeb on September 9, 2019
The music duo which is made of the twin brothers, shared the photo of their late mum on their Instagram page as they announce her passing way. In an emotional message, they gave a view of how their late mother brought them up in the fear of GOD.
According to their pos, she died on Saturday the 7th of September.
Celebrities and fans have since been dropping their condolence messages on their social media page.
"2 days ago I lost my mum. My world! My universe! My everything!
.
OMOLOLA OMOLADUN OGUNNIYI!❤❤❤
.
All that I am, is made up of little pieces of beautiful you; mummy.
.
You showed me how to navigate this complex world in JEHOVAH'S way
.
I am one of the footprints you have left in this world.
.
THANK YOU! THANK YOU FOR ALL YOU THOUGHT ME MUMMY. I LOVE YOU!"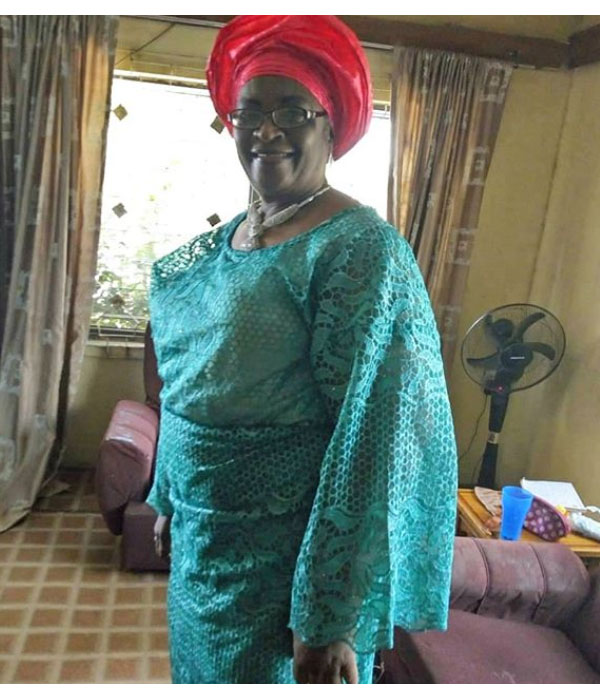 ---