NIGERIAN ACTRESS NKECHI BLESSING SLUMS AT THE BURIAL CEREMONY OF HER MOM
Written by Max1023fm on October 18, 2021
The Nigerian actress, Nkechi Blessing-Sunday fainted during the burial ceremony of her late mother Mrs Gloria Sunday.
Her posts on her social media page were that of her late mother with a heartfelt caption,
"One thing my mother's death taught me is not to stop being good.  All my years of being extremely nice to all and sundry is paying off, I remember making a post one time that I am the one always doing for people, no one has ever done anything for me, but fast forward to this moment, I am not even spending one kobo of my money. Not like I even have but God will embarrass you all with blessings. My thank you post will come after the burial because, of a truth, people stood up for me."
In some video footage that is currently trending, Blessing-Sunday passed out when her mother's coffin was brought out by the pallbearers.
Friends and family, who were in attendance were seen making attempts to resuscitate her. Nkechi Blessings-Sunday who shared a very close relationship with her late mother was also seen crying uncontrollably on her mother's coffin and passionately proclaiming her love to "Mama Nkechi," as she calls her.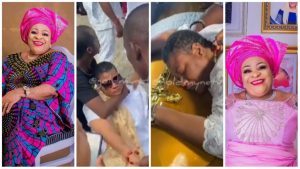 She said, "Leave me alone and don't tell me not to cry. Mama, you left me alone, I thought you are going to wake up today. I love you so much, please do not let these wicked people get me, please, watch over me and my siblings…".
---
You may also like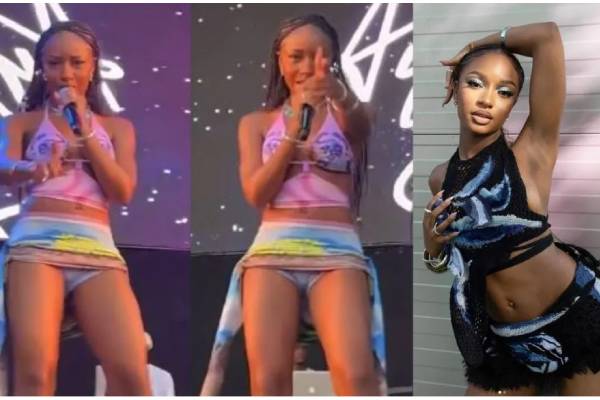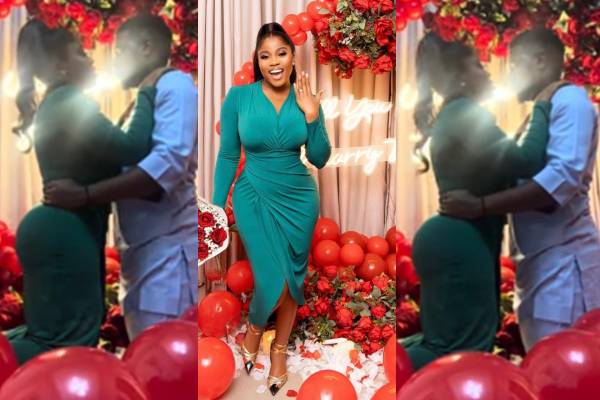 Continue reading