Nkechi Blessing says her colleagues have flooded her hubby's DM
The actress recently reacted to a message shared by reality TV show star, Uriel, when she questioned why women like to have other women's property.
Uriel wrote:
"Pls why do women like other women's property?? I posted a picture of my Ex who is my good friend. and his DM full .. even those telling me how much they love me done enter his dM saying don't show Uriel.. biko ive seen .. I will never post my husband for Instagram biko i don't have energy for everyday Night vigil".

Nkechi, however, responded through a comment she shares stating that she is passing through the same challenge as she keeps seeing a lot DMs coming from her female colleagues on her husband's phone.
She wrote:
"My dear my own husband DM is filled with even my so called colleagues 🤣🤣🤣 they have no idea I have seen all..I just allow them wallow in their foolishness..Women? Tufiakwa".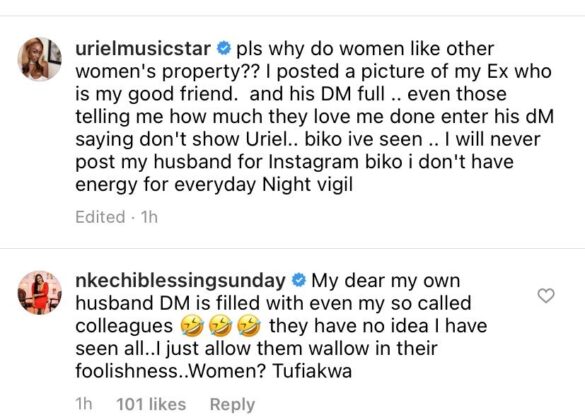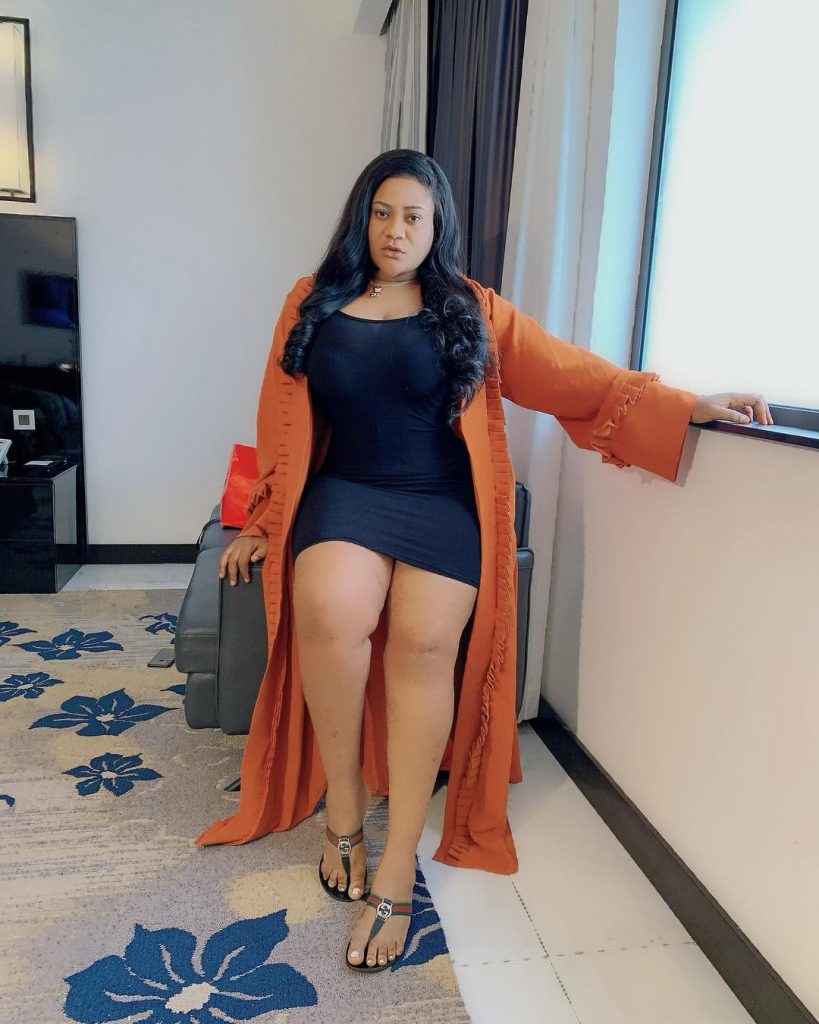 ---