Omawumi reveals her special ritual before going on stage
Written by MAX FM on February 4, 2019
Nigerian singer and songwriter, Omawumi, has revealed some of the special things she does before going on stage to perform.
The talented musician, who was shot to limelight through West African Idols in 2007, gives an insight that unlike some others that would take all sorts of substances before each performance, she usually spent a few minutes to pray to God before going on stage.
According to the law graduate of Ambrose Ali University, Edo State, the strategy is her own special ritual and it has worked like magic for her over the years.
She said,
"The rituals I perform before going on stage include prayers. I pray to God before every performance. It is a ritual I have carried out over the years and is working for me."

"I do not think entertainers should rely on anything, especially negative things before a performance because they could become dependent on such and the day those things are not available, it will affect their performance.

"People have indeed tried to cajole me into taking some substances before performing on stage but I politely turn such persons down."

Speaking further, the musician, who advocated for women to be saddled with more responsibilities in the society, encouraged young people to fully participate in the general elections through the exercising of their rights by voting for credible candidates."
According to her, it is the only way young people can have the Nigeria that they dream of.
Revealing that being a star hasn't changed that simple part of her, Omawumi said that to the surprise of many people, she still takes commercial motorcycles if the occasion demands that she does so.
"I still take Okada (commercial motorcycles) and Keke (commercial tricycles) if the occasion demands that I do so. That is how simple I am.

Even though people may feel that as a celebrity I should not be doing that, I feel being a star mustn't stop me from living a normal life.

I have never been one to be pressured by the fad. I do not easily conform to certain expectations, I live my life based on what I am convinced is the right thing to do at every point in time."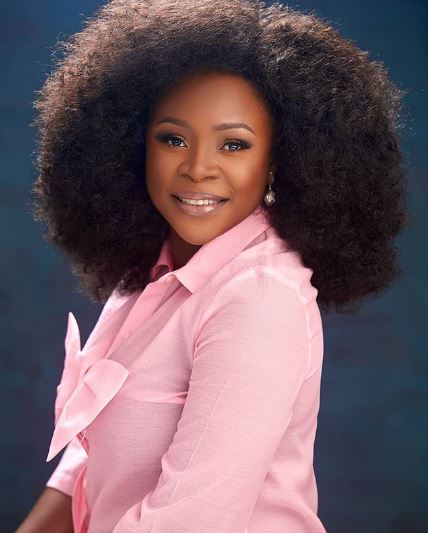 ---