Ooni of Ife unveils his new wife – a 25 year-old prophetess, Naomi Oluwaseyi
Written by MaxFM on October 19, 2018
The Ooni of Ife, Oba Adeyeye Ogunwusi announced today that he has a new Olori.
Sharing the info. about his new wife, he wrote;
"I waited patiently upon the Almighty the King of kings, he eventually did it in the midst of many trials. Shilekunola, Moronke, Naomi; the greatest Arsenal you can apply on this highly revered throne with many rules and regulations in the midst of undiluted tradition, heritage and culture is the "Fear Of God In You", which is the beginning of your wisdom on this throne of Oduduwa. You are welcome home my beautiful and adorable queen. #OoniOfIfe #Otisese"
We bring you more information about about his queen, Prophetess/Evangelist Naomi Oluwaseyi.
Naomi is the Founder/President of En-Heralds – an interdenominal ministry based in Akure, Ondo state.
She started public ministry at the age of eighteen and became a full time evangelist in October 2011. She has six siblings and she is in her 20s.
See photos below;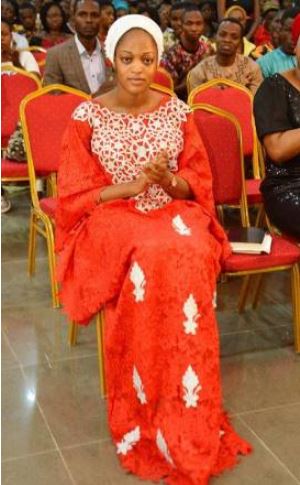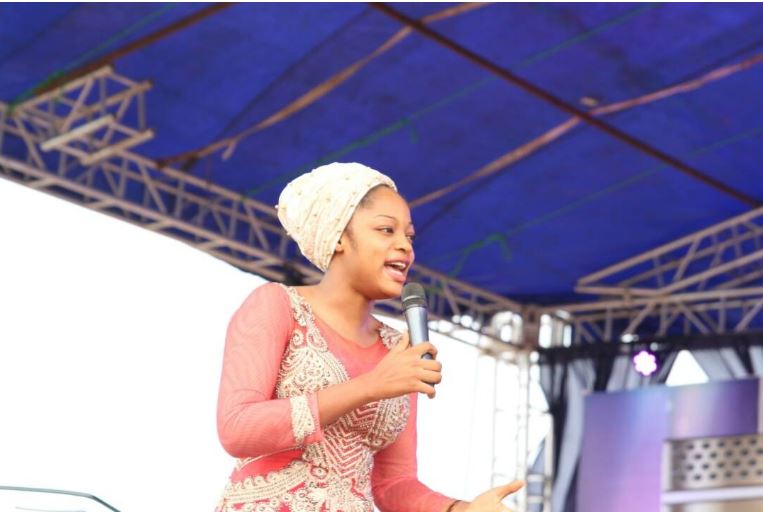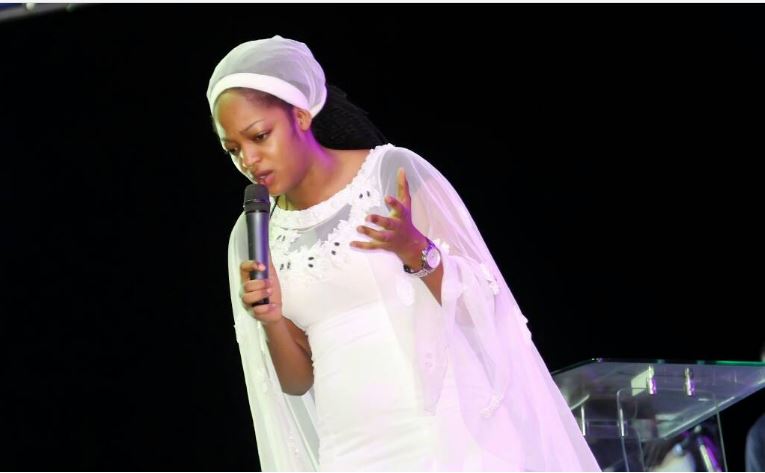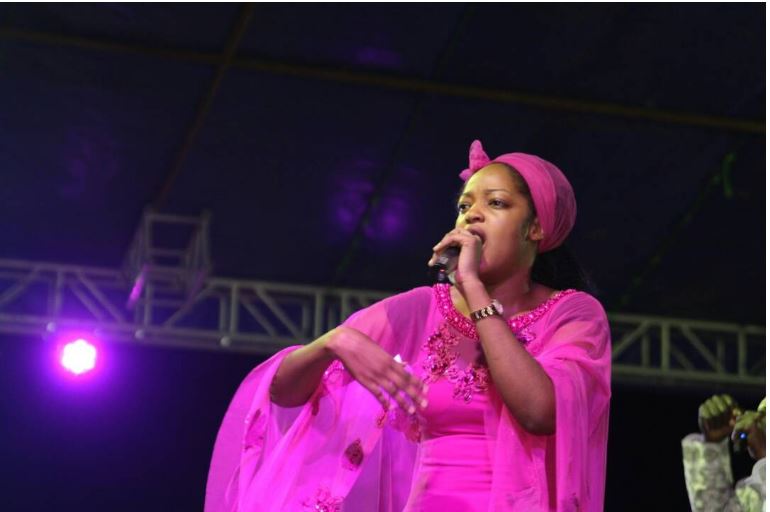 ---