Patience Ozokwor Spends Time With Her Daughters Family In London
Written by MaxFM on January 9, 2018
Patience Ozokwor Spends Time With Her Daughters Family In London
Veteran Nollywood actress, Patience Ozokwor is currently in London as she spends time with her daughter and grandchildren. They all spent the weekend together watching the trending movie, 'The Wedding Party 2' at Birmingham.
Patience and her daughter stepped out together in a matching outfit. The actress and her daughters look so much alike.
She posted the pictures via her Instagram page and captioned it thus:
Oh…what a wonderful Sunday with my daughter, son-in law, my grandkids and some of my UK Church family. I truly thank God for His grace and mercy…I'm so happy & grateful. Have a blessed and favoured week my IG family.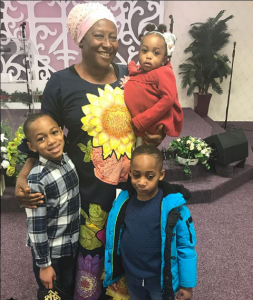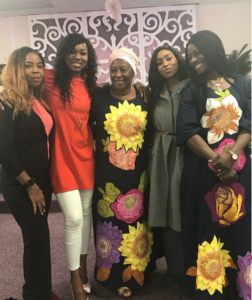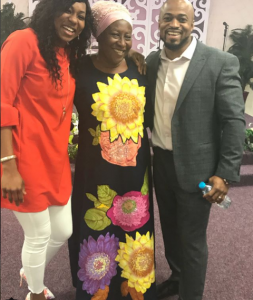 ---