Peter Okoye Reacts To Cheating Allegations Leveled By Diamond Platnumz
Written by MAX FM on April 26, 2019
Peter Okoye has reacted to allegations of cheating leveled against him by Tanzanian singer, Diamond Platnumz.
Diamond Platnumz  revealed while speaking during a radio interview. He said;
"Zari was dating P-Square's Peter a few months before she and I got our first baby, Latiffah Dangote. I read messages that she and Peter sent each other via mobile phone. I even confronted her."
The former member of the famous group, Psquare, during a recent interview revealed that he doesn't even have an idea of what these allegations are all about. That he won't be dwelling on it, rather, he will concentrate more on making good music.
"To be honest with you, I do not know what they are talking about. I can never, and would never say anything. Please, I have a new single, and I do not want to get distracted. I do not want to comment on Diamond's allegations. In fact, it is stupid. Once people discover that you are doing well, the devil just finds a way of rearing its ugly head. Nonetheless, we are friends with Diamond Platnumz; he is my guy," he said.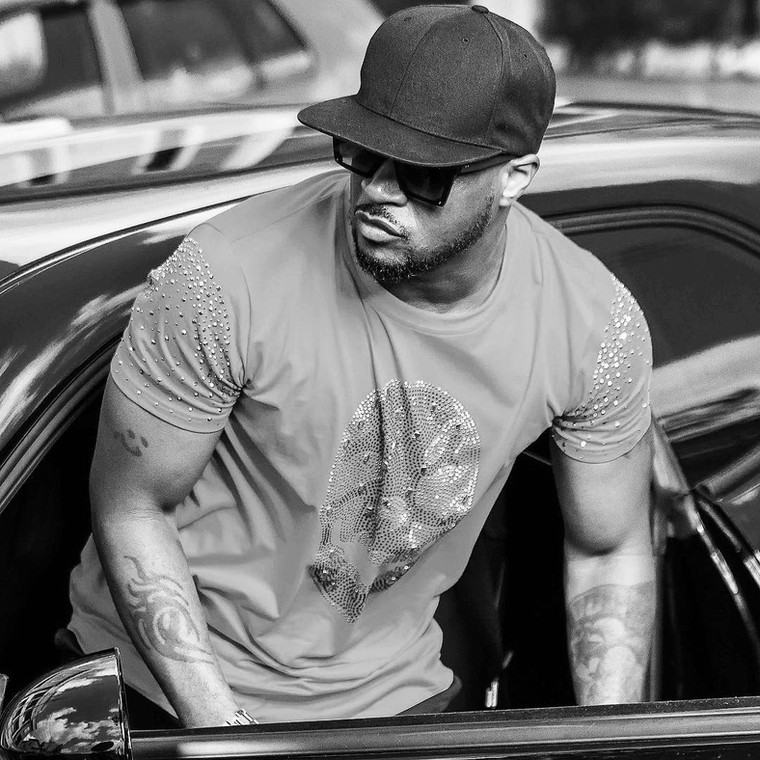 ---