Phyno Shows Off His New Rolls Royce Phantom Ride
Written by MaxFM on March 16, 2018
Phyno Shows Off His New Rolls Royce Phantom Ride
Nigerian rapper, Chibuzor Nelson Azubuike, professionally known as Phyno has gotten for himself a brand new Rolls Royce Phantom and he has shown it off to his fans.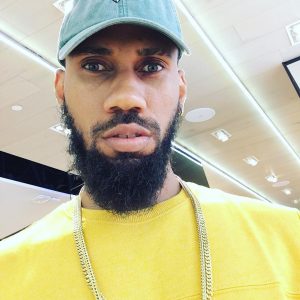 The music star took to his Instagram page on Wednesday, March 14, 2018, where he posted a photo of the exotic automobile.
The proud owner of one of the most expensive cars in the world didn't only pose with the car but gave it a caption;
"U can't loose wat u ain't choose🕴🏼"
Guys lets give you a small scope on the price of this car which has got people talking. A brand new Rolls Royce Phantom VII  reprtedly goes for about 406,000 pounds which in naira is about N204M! Yes, guys, that's how expensive it is for you to get that kind of car in your garage.
It's all about the good life these celebrities because like day say "hard work and consistency pays" which is why after all the music tours and constant dropping of hit songs, it is okay for these guys to spoil themselves with the luxury lifestyle.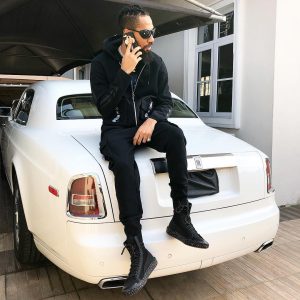 ---