Prince Harry and Megban release engagement pictures
Written by AaronWeb on December 21, 2017
Prince Harry and Meghan release engagement pictures
Prince Harry and Meghan Markle released their official engagement photographs a few hours ago, showing them on the grounds of Frogmore House, Windsor.
The Prince and his fiance posed for the formal shot wearing a smart navy suit and glamorous gown respectively holding hands romantically.
In one black and white shot, Prince Harry wraps Ms. Markle in his winter coat to embrace in the cold weather, as she touches his cheek affectionately.
See pictures below: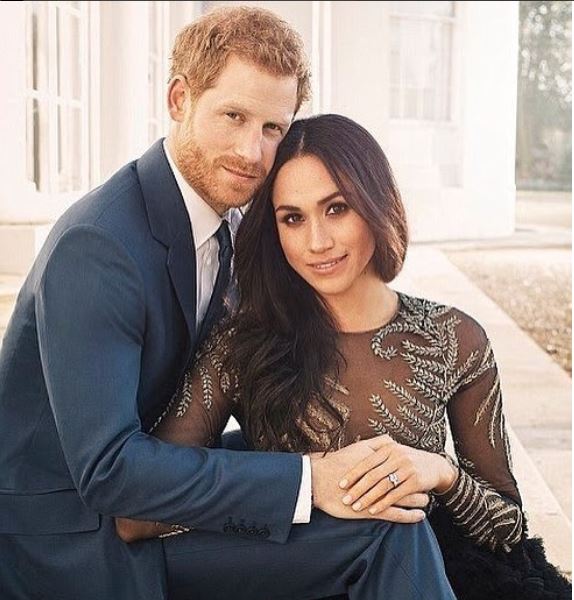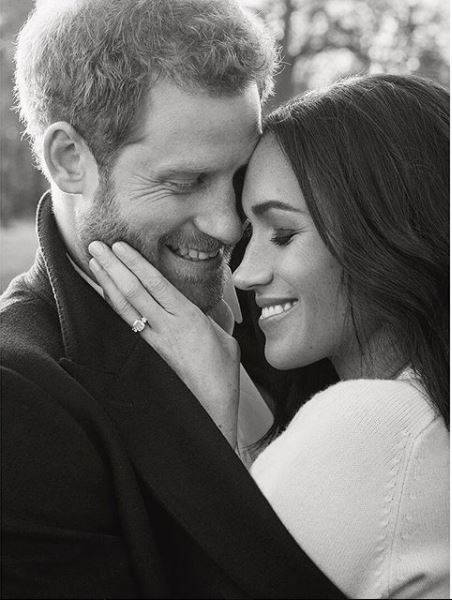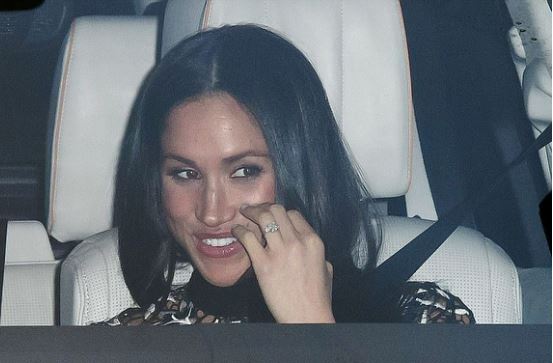 ---