PSG 0-1 Bayern : Bayern Munich wins the 2019/2020 UEFA Champions League (photos)
Written by MAX FM on August 24, 2020
Bayern Munich has won the UEFA champions league.
The German champions beat PSG 1-0 on Sunday night, August 23 to crown a superb season that has seen them excel in all competitions they have played.
PSG who fought superbly throughout the contest lost the match after Bayern player Kingsley Coman scored a header shortly before the hour mark.
PSG had some great chances to score but was denied consecutively by a resolute Bayern defense team focused on making history with another UEFA Champions League success.
PSG's captain Thiago Silva apologised to supporters following the defeat.
"It was my last game in Paris. I am sad. I apologise to the fans. I thank all the fans for their love. I will return to Paris in another role. I want to play three-to-four years again and play the HOM in Qatar,' he said.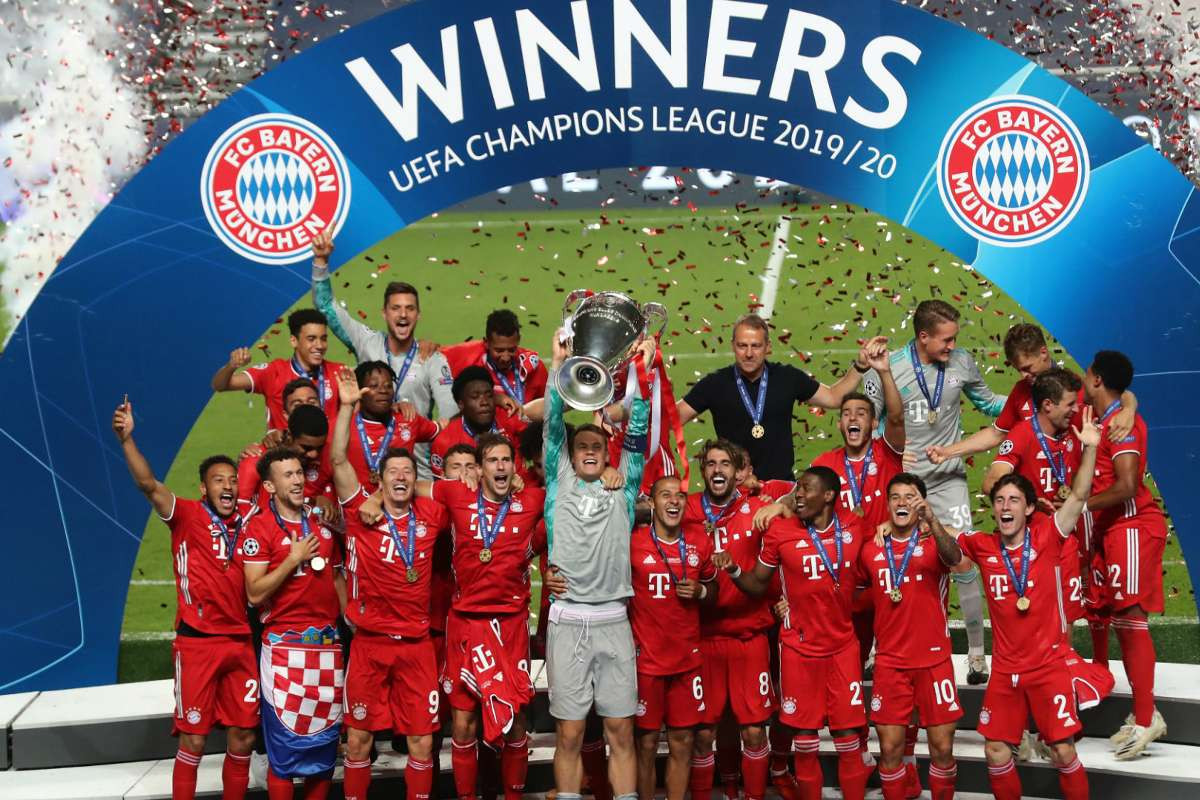 At 55, Bayern Munich coach Flick is now the fourth-oldest coach to get his hands on the Champions League, with Bayern legend Jupp Heynckes, at 68, leading that ranking.
In his 36 matches in charge so far Flick has won 33, his side scoring an incredible 116 goals while conceding just 26.
It is Bayern's sixth win in the European Cup/Champions League, placing them joint-third in the overall trophy standings behind only Real Madrid, who have lifted the title 13 times, and AC Milan (seven).
Congrats to them. More photos below.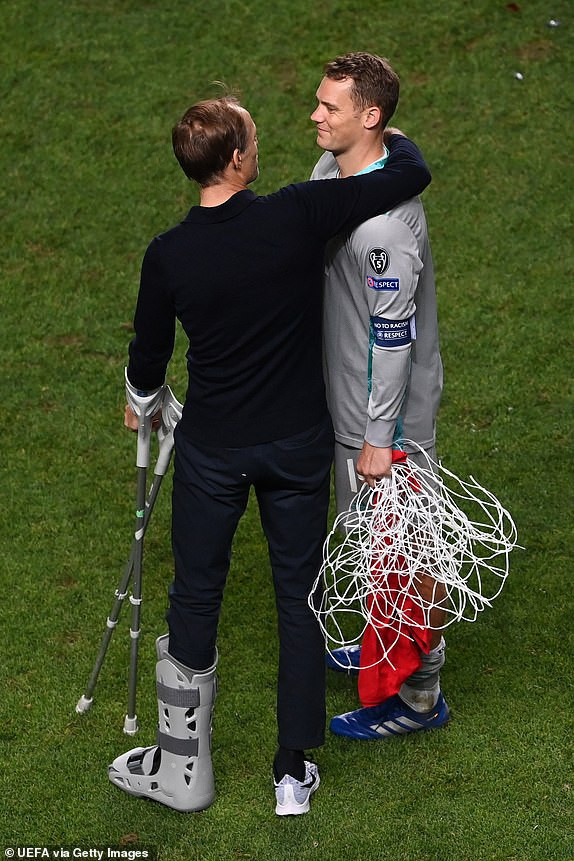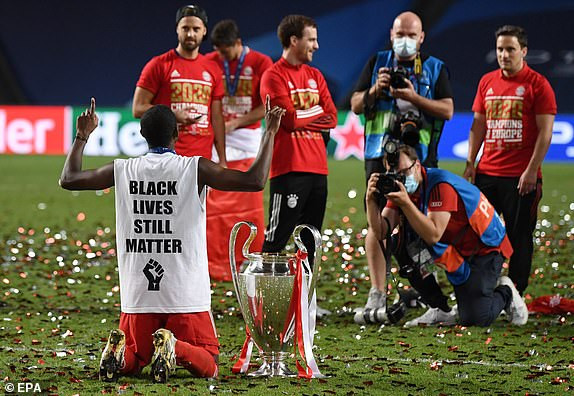 ---