Reactions Over The News Of Blaqbonez Relationship
Written by maxfmeditor2 on February 21, 2022
There's been a lot of back and forth over the news of blaqbonez relationship status since it was last revealed by him on social media. Twitter has been buzzing as guys who ended their relationship are not smiling since he last came out to introduce his babe to the world. See full story below…
https://www.max1023.fm/blaqbonez-finally-showoffs-his-girlfriend/
Blaqbonez who is known to be a preacher of 'Sex over Love' has broken the heart of some of his fans who have been revealing what they did just by listening to some of his song few years ago. Some in shock and regrets ever believing him in the first place.
See comments below: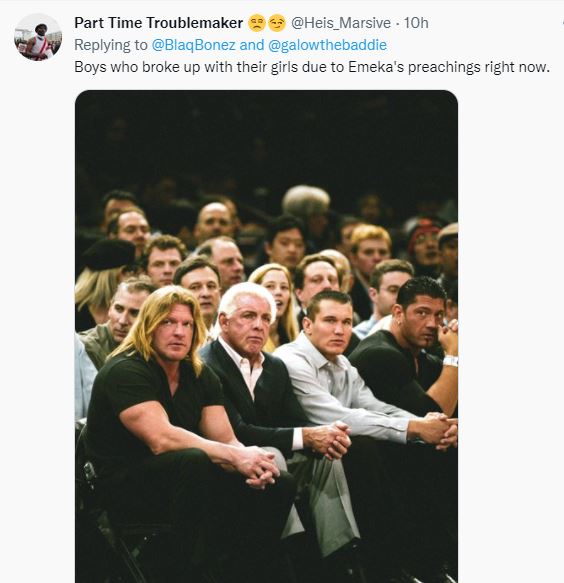 @ Alhaji Beardless Smallie👳🏽‍♀️@SMiTHiE___· said:
"While Blaqbonez was preaching "Sex over Love", he was in a relationship. My bad for trusting someone named "Emeka".
@ Tife 🌚🇬🇧@Tife_fabunmi commented:
"So Blaqbonez dey inside relationship and he was preaching sex over love, you can never trust guys that wear nose ring."
@SuperSmada react:
"i left my babe of 6 years after listening to sex over love by blaqbonez cause he inspired me and made me feel love was a stupid thing. she begged but i never took her back, instead i had sex with all her friends to push the motive and now he is happily in LOVE???? LOVE????"

See more reactions: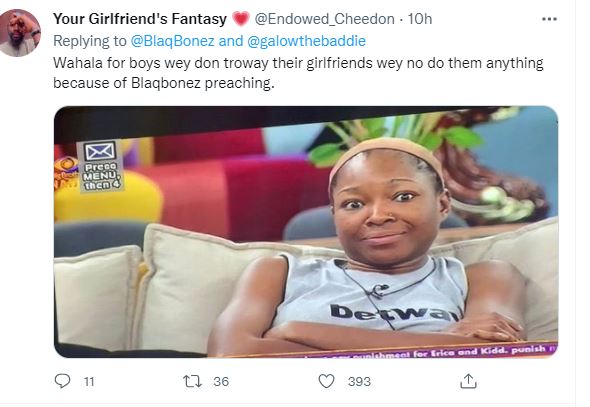 There is also a possibility that he could be joking as he posted almost same caption using the face of another lady in a similar video on Instagram.
Could he be pranking his fans or is he serious about someone turning his world around. Time will tell.
---