RIHANNA TALKS PREGNANCY & FASHION
Written by Max1023fm on April 14, 2022
Rihanna has been unapologetic in her bold, fashion-forward maternity looks since announcing her pregnancy with partner ASAP Rocky in January.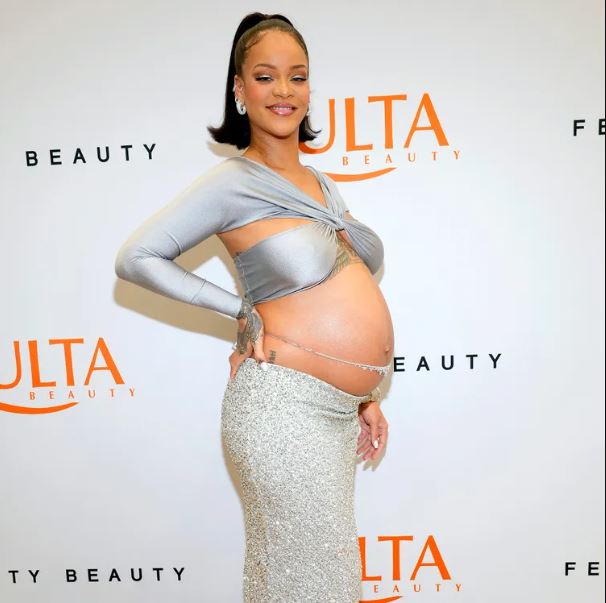 And this move has delighted her fans with her choice of crop tops, sheer dresses and even belly chains.
Now, she's the star of American Vogue's May issue, where she shared her reasons for emphasizing her baby bump, rather than hiding it.
Rihanna said, "When I found out I was pregnant, I thought to myself, there's no way I'm going to go shopping in no maternity aisle. I'm sorry, it's too much fun to get dressed up. I'm not going to let that part disappear because my body is changing."
The business mogul further stated that she considered pregnancy a thing of celebration that should not be hidden also saying that society should redefine "what is considered decent" for pregnant women.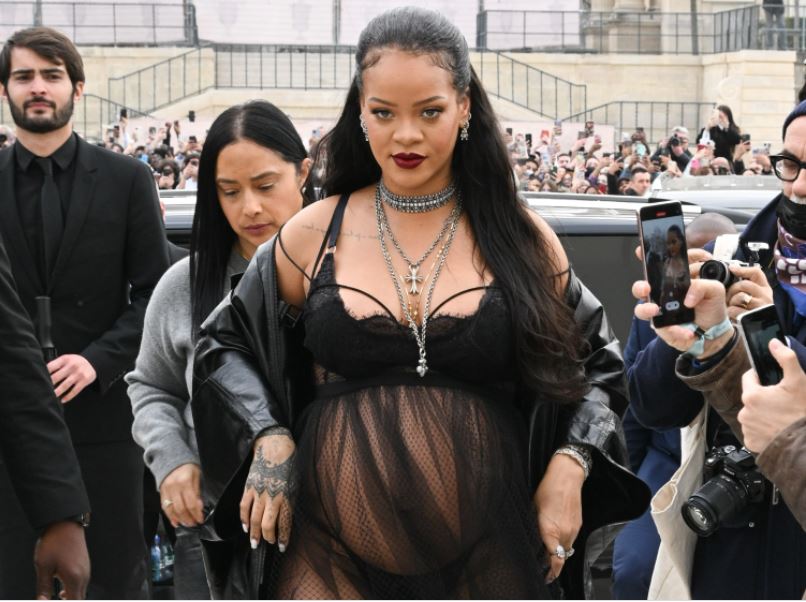 Speaking on how she continues to dazzle in her outfits, Rihanna credited her stylist, Jahleel Weever, for always curating her looks, saying "I know he loses sleep over it because my measurements can literally change from hour to hour. In fact, I'm sure he's going to ask for a raise after this!"
When asked what frightens her the most about pregnancy, Rihanna said, "Postpartum depression. Will I feel out of control emotionally? Those are the stories I hear from other women that scare me."
---