Selena Gomez & Justin Beiber Celebrates Valentine's Day Together
Written by MaxFM on February 16, 2018
Selena Gomez & Justin Beiber Celebrates Valentine's Day Together
Popular  entertainers-cum-couples, Justin Bieber and Selena Gomez were not left out in the celebration of the season of love and affection as they spent  Valentine's Day together!
The 23-year-old singer and 25-year-old actress and entertainer were seen dining out together on Wednesday (February 14) in Beverly Hills, Calif. The couple were also seen earlier in the evening, going to church services.
Selena was just in New York City to attend the Coach New York Fashion Week show, but it looks like she flew right back to the West Coast to see Justin for the day of love.
See photos below…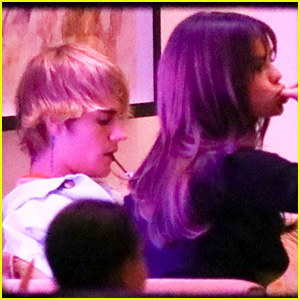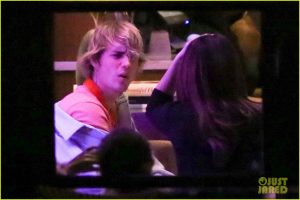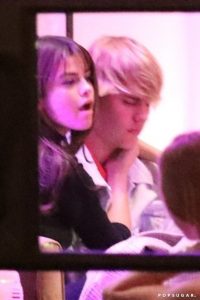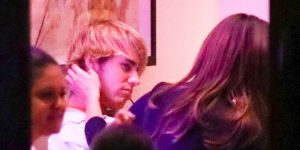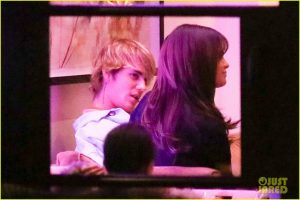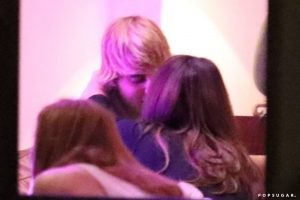 ---