Sights and sounds from Mr.Eazi's birthday celebration
Written by maxfmeditor2 on July 20, 2021
Singer, Mr. Eazi celebrated his 30th birthday  on the 19th of July and had some close friends and family with that joined him in the celebration. His girlfriend Temi Otedola was very much present.
"Had a Special birthday Party with my very close circle!! Only ❤️ & Positive Vibes! I feel so blessed!! Thank You all taking out time to celebrate Me I appreciate y'all!!"
Seee photos and videos from Mr. Eazi's 30th birthday party.
[/video]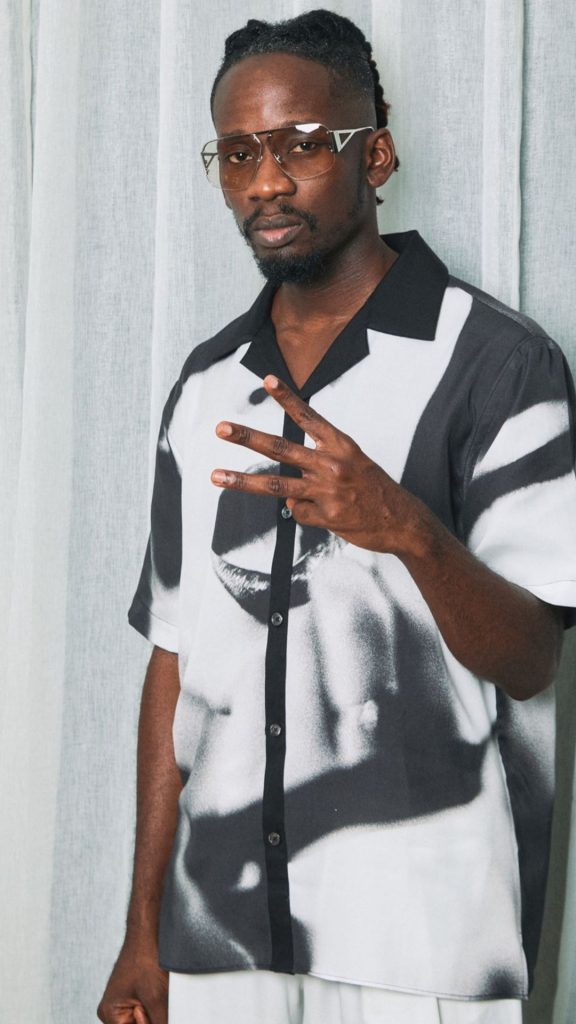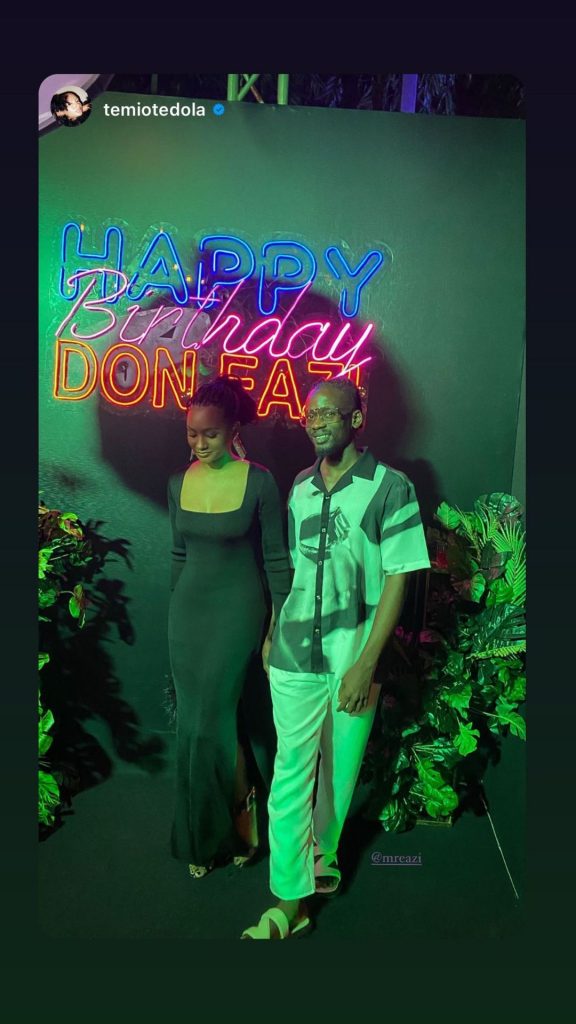 [/video] [/video]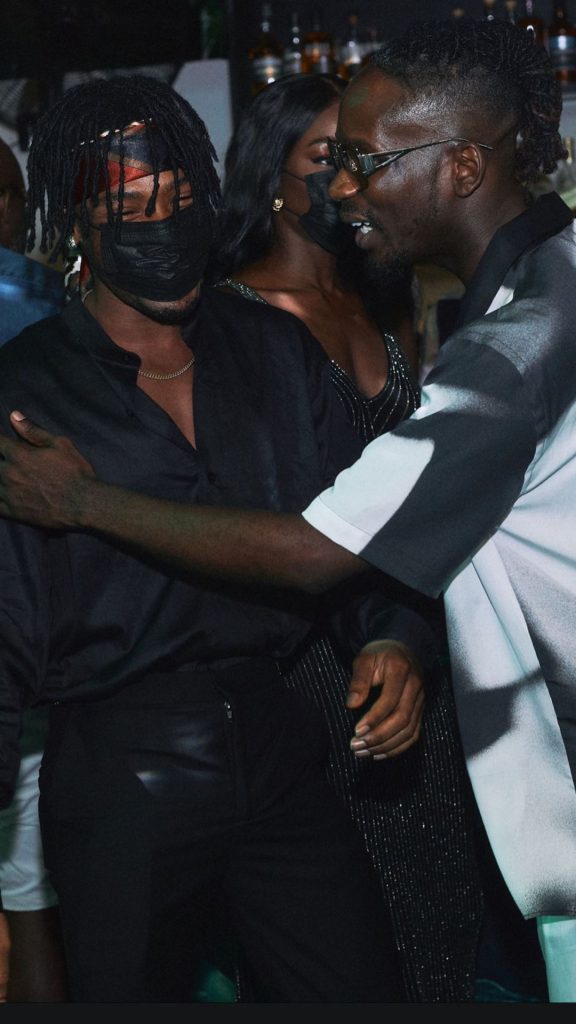 [/video]
---