TBoss apologizes after commenting on Davido's actions on the two girls that wrongly accused him
Written by AaronWeb on November 5, 2019
So last week, TBoss shared a video regarding the two girls that allegedly accused Davido of impregnating one of them just a few days after he welcomed his son with fiancée, Chioma. In the video, TBoss condemned the actions of Davido and his team for arresting and putting handcuffs on the girls.
After posting her video last week, Davido called her 'Low budget Toke.'
Well, she is now apologizing to Davido, stating that she was not fully informed about the whole situation and that her intentions weren't to take shots at anybody that may feel offended by her comments.
[/video]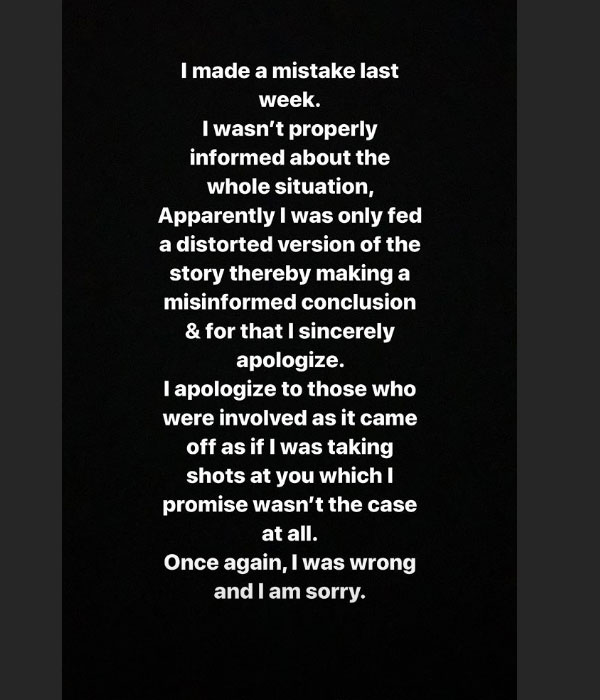 ---