The king of afropop, Wizkid, covers the october issue for GQ Magazine
Written by Max1023fm on September 15, 2021
Nigerian Grammy-award winner, Wizkid, covers the October issue of GQ magazine and has been described as the one who US-based international superstar artists as Drake and Beyonce run to whenever they need to do continental hit songs.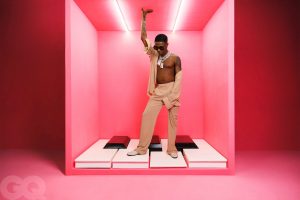 "He's the guy Drake and Beyoncé call up whenever they need a continent-spanning smash hit. Now, Lagos's own Wizkid is taking over speakers everywhere with the sounds of home. For the October issue of GQ, #Wizkid opens up to #edwinhoughton. Head to the link in bio to read the story and see all the photographs by #princejyesi. #wizkid" GQ magazine wrote.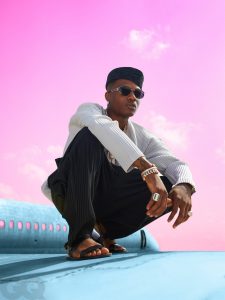 t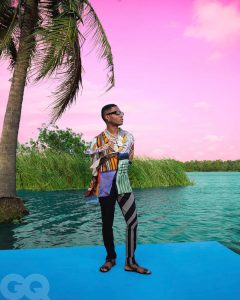 Read more on Gq's website…..
---