There are only four musicians in Nigeria whose music have been nominated for the Grammys – Seun Kuti
Written by MAX FM on June 24, 2021
Nigerian musician, singer, and the youngest son of famous afrobeat pioneer Fela Kuti has come to say that we only have four musicians in Nigeria whose music has been nominated for the Grammys.
Seun made this assertion earlier this month, and according to him, the four Nigerian artists with Grammy nominations are Burna Boy, his brother Femi Kuti, King Sunny Ade, and himself.
In a post shared on his In Instagram page this morning, Seun who is the son of a legendary Afrobeat singer. Fela dismissed claims of any other Nigerian artiste being nominated for the prestigious
award apart from the artist he mentioned.
See his posts below: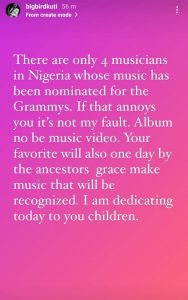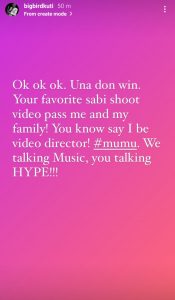 ---