Tiffany Haddish and Common Call it split after a year of Dating
Written by Max1023fm on December 1, 2021
American actress Tiffany Haddish and American rapper Common have reportedly broken up after one year of dating.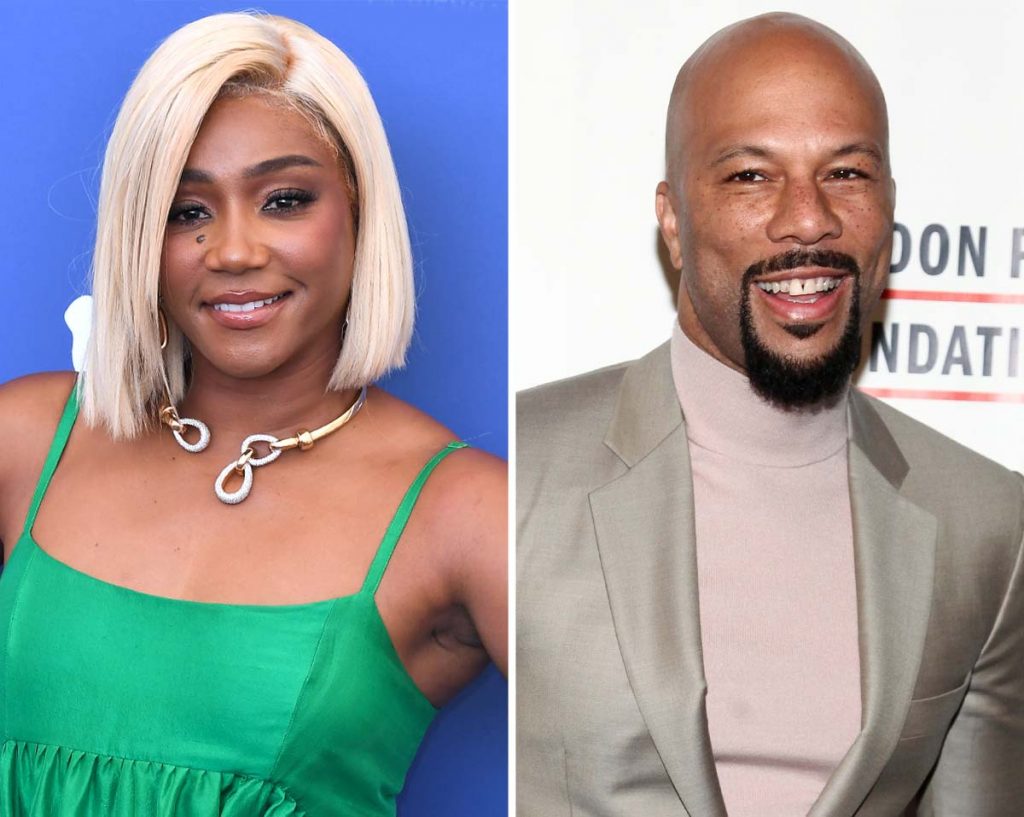 While both stars and their reps are yet to speak on their breakup, the source hints that it was a result of their busy schedules. 
"They are never in the same city together, and both of them are just too busy for a serious relationship," the source says.
Haddish and Common started dating last year, it was confirmed in an interview where she said she and Common are dating.
"I am in a relationship," the Girls Trip star, 41, said before confirming she was dating Common, 49.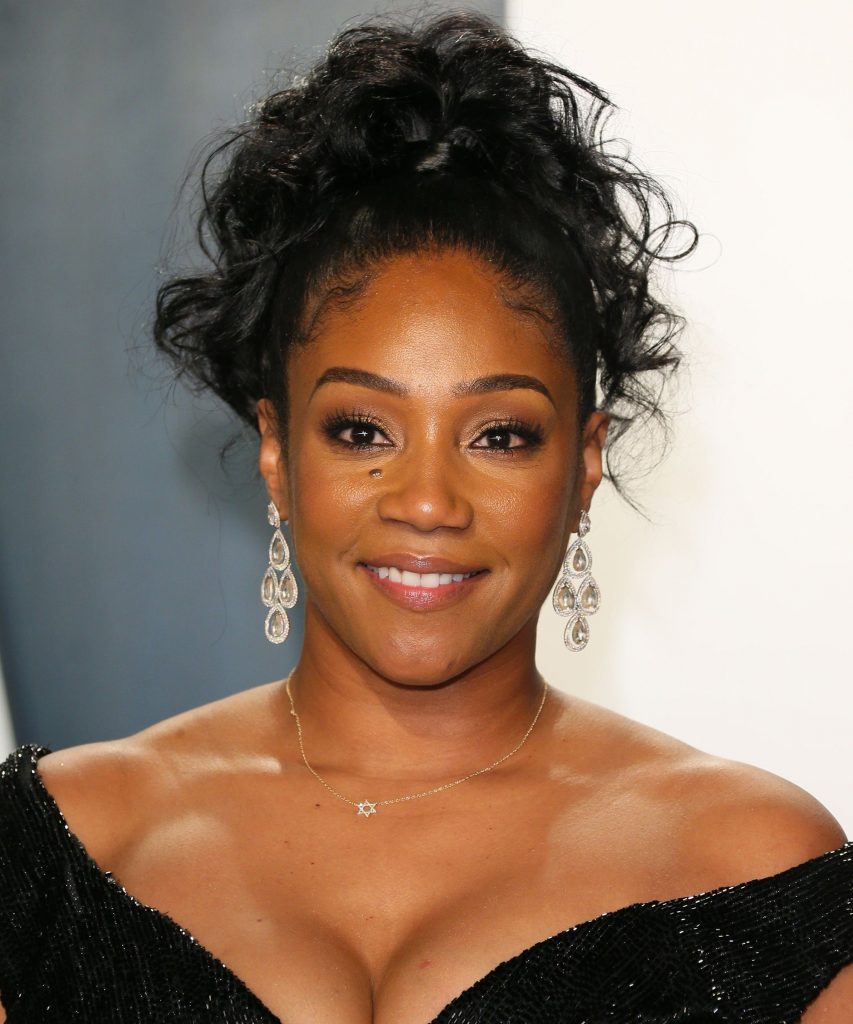 Their relationship didn't blossom until after they went on a virtual Bumble date in April that their relationship blossomed, however. "And then he got tested for everything, I got tested for everything, and yeah, we've been f—ing," she said.
Common in an appearance on Live with Kelly and Ryan also in August 2020 had described Haddish as a "wonderful woman, a queen, and just a beautiful person" during an appearance on Live with Kelly and Ryan. He added, "You know, I just care for her a lot, enjoy her, and am grateful to have her in my life. I'm happy."
In July, Common in a podcast that dating Haddish has made him a more "evolved" person.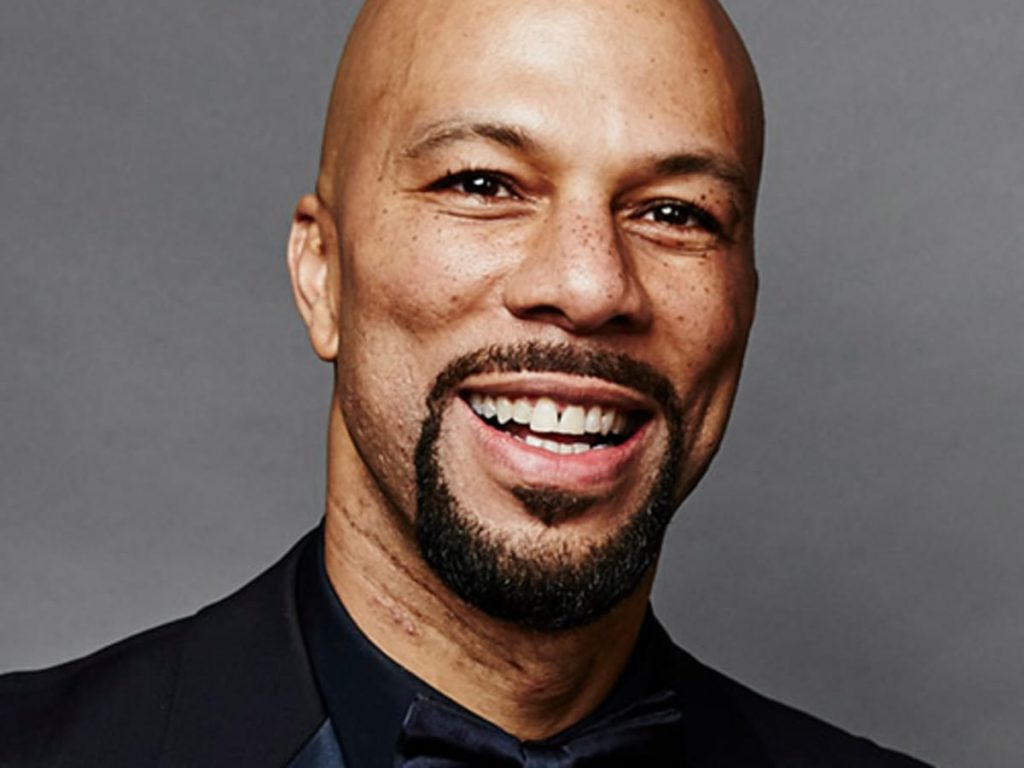 "I think one of the important things about relationships for me has been to really know myself more and love myself and be able to express the things that I want," he told host Janine Rubenstein. "I've evolved and gotten to that place."
Speaking in a podcast in September 2021, Haddish revealed that she would want Common to propose with "an apartment building."
"We don't live in the same house. I would love for him to always be my friend," she began. "If he decides he wants to marry me, cool. I don't want a ring; I want an apartment building."
Haddish was married to her now ex-husband William Stewart, whom she split from in 2013. While Common has never been married, he has a daughter, Omoye Lynn, with his ex, Kim Jones.
---