TIFFANY HADDISH IS DISAPPOINTED IN COMMON REGARDING COMMENTS ON THEIR BREAKUP
Written by Max1023fm on December 24, 2021
There could be a relationship break up war looming between Tiffany Haddish and Common, as the comedian and actress have come to state that she was disappointed in what the rapper and actor said about their breakup during his own interview.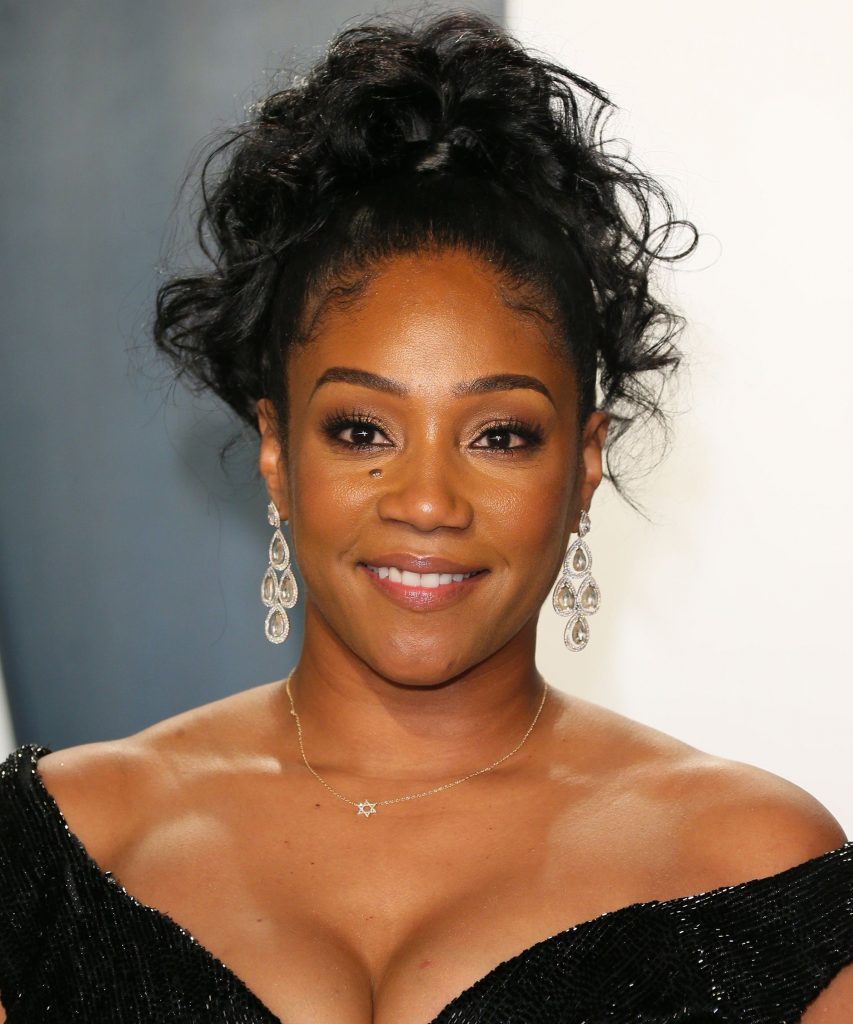 If you would recall, Common said their breakup was a mutual thing during a chat with Hollywood Unlocked Uncensored host Jason Lee, saying "they didn't want to be one foot in, one foot out" and that it was the result of their busy schedules.
He also said a lot of super nice things about Tiffany Haddish and their relationship, calling her one of the best-hearted and most authentic and caring people he has met in his life.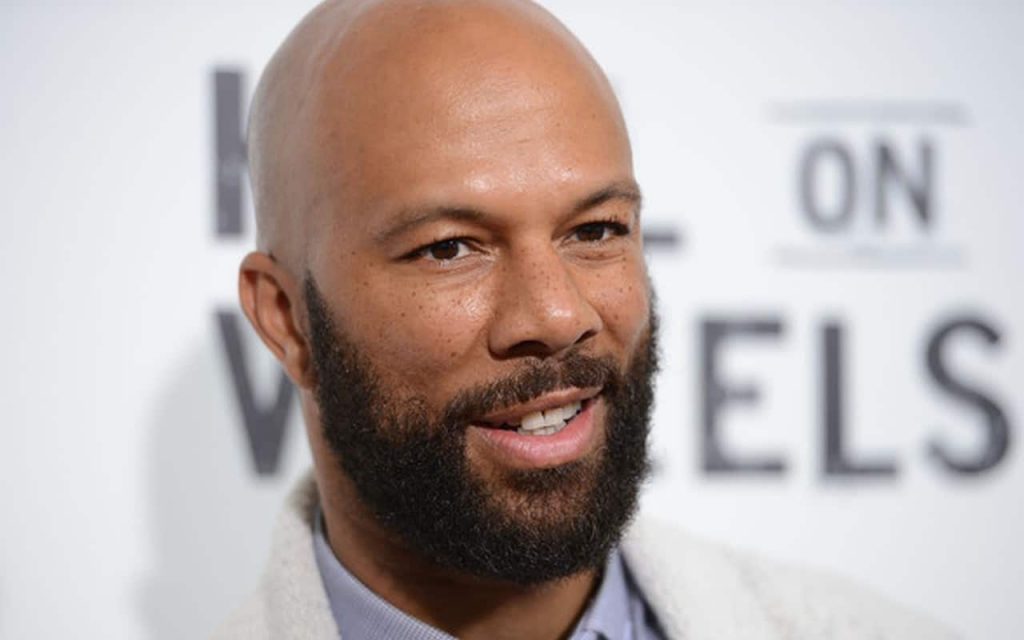 In her own interview with Hollywood Unlocked Uncensored with Jason Lee, when he questioned if that was true and noted that in the comments, some were saying he was the common denominator in his breakups with other famous women.
Tiffany Haddish said, "He might be the type of person that never really settles with somebody, maybe he's like, you know, like a bee going from flower to flower to flower. I don't know. I wish him nothing but joy and happiness, you know. He will always be cool"
When Lee noted that that was the PC answer, Tiffany added, "I was disappointed. I was very disappointed. I was like, 'Oh, okay. 'Cause that's not what you told me, but okay."
Just so you know Common's superstar ex-girlfriends include, Erykah Badu, Taraji P. Henson, Serena Williams, and now Tiffany Haddish.
---