today marks the 24th year remembrance of Afrobeat legend, Fela Kuti
Written by maxfmeditor2 on August 2, 2021
Today the 2nd of August marks the 24th year of remembrance of the great Afrobeat music legend, Fela Anikulapo Kuti. The great musician died on the 2nd of August, 1997. Fans and Afrobeat lovers all over the world have taken to social media to celebrate the life of the singer.
24years ago……But he lives on.

We remember Fela Anikulapo Kuti.

August 2, 1997 …..we shall never forget.

You live on….Abami Eda
Fela Aníkúlápó Kuti also known as Abami Eda was a Nigerian multi-instrumentalist, bandleader, composer, political activist, and Pan-Africanist. He is regarded as the pioneer of Afrobeat.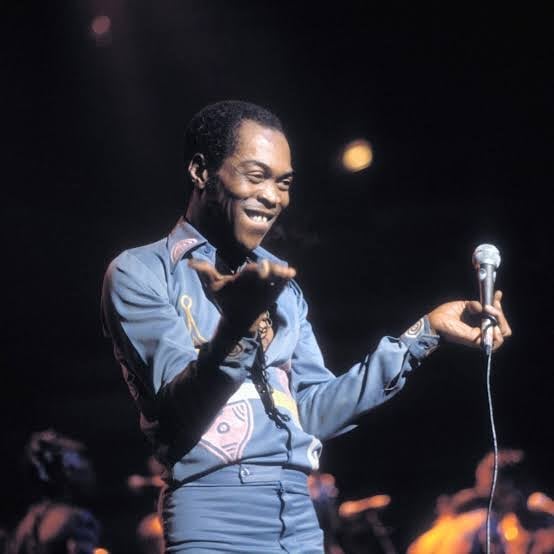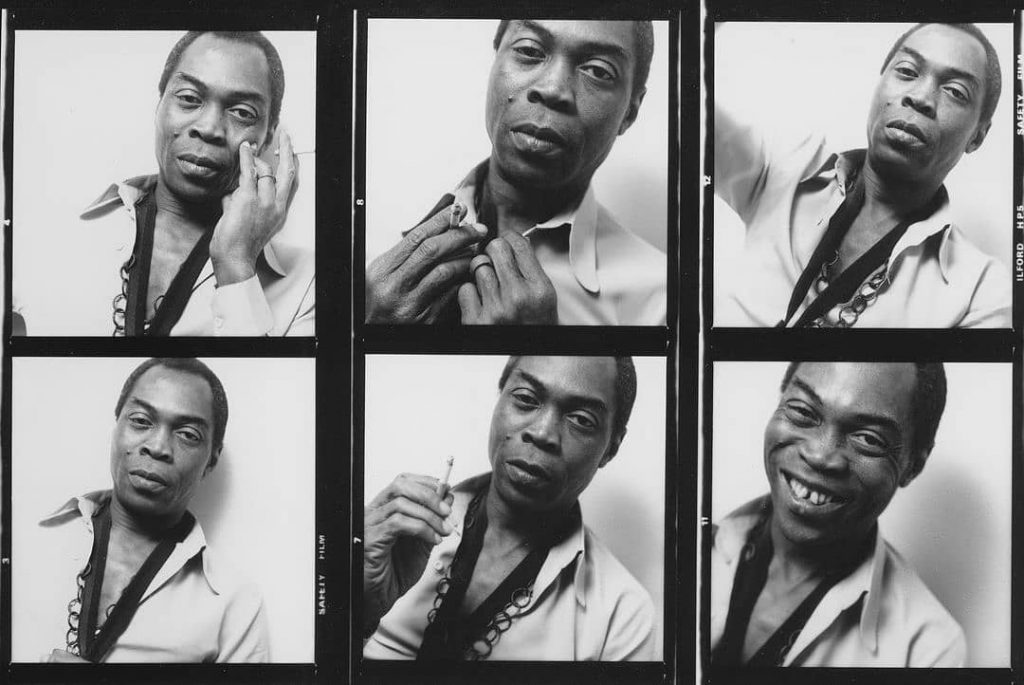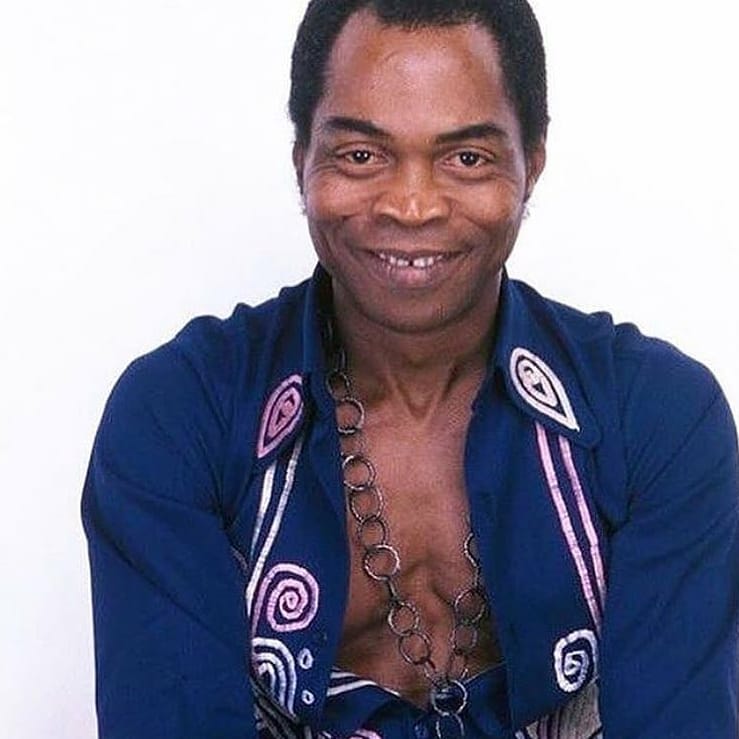 ---