Toolz Celebrates 36th Birthday With N200K Giveaway
Written by MaxFM on July 6, 2018
Popular Nigerian media personality, Tolu Oniru-Demuren aka Toolz turns 36 today and to mark her special day, she is giving out two hundred thousand Naira out.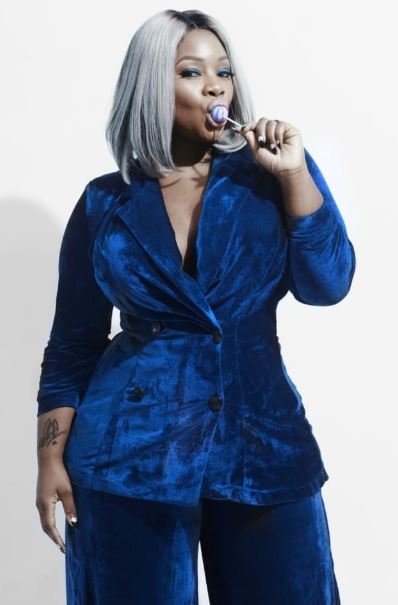 Early this morning, she took to Instagram to share the picture above to celebrate her 36th birthday and she also decided to give out N50, 000 each to four lucky people.
Advertisement

To win the giveaway, Toolz informed her fans to comment what they are going to use the money for, also asking them to use the hashtag #ToolzBirthdayGiveaway when making the comment.
See what she wrote below:
"Happy birthday to me!!! 🎉🎊🎉🎉🎉🎉🎉🎊🎊🎊🎊
I'm so grateful and happy and even more grateful!
I was ready to write a long essay…but that's it…I'm just super grateful to God for everything!!! #GodsGotMe

Advertisement

Since I'm in a super awesome mood, let me transfer some of that positive energy.
I'm giving out N50,000 to 4 people, all you need to do is leave a comment below telling me what you would do with the money.
As I normally do, I will pick the 4 winners at random, and they get the cash. Please include #ToolzBirthdayGiveaway when you answer."
See full post below:
Advertisement

---