TOP 5 EXICITING MOVIES TO WATCH THIS WEEKEND
Written by Max1023fm on October 29, 2021
The weekend is here! Time to unwind and relax from the stress of the week. Here are the top 5 exciting movies for this weekend:
Night Teeth
He's all that
Vivo
Without remorse
The guilty
Night Teeth
To earn some extra cash, quirky college student Benny moonlights as a chauffeur for one night. His task: drive two mysterious young women around Los Angeles for a night of party hopping. Taken captive by his clients' charm, he soon learns that his passengers have their own plans for him – and an insatiable thirst for blood. As his night spins out of control, Benny is thrust into the middle of a clandestine war that pits rival tribes of vampires against the protectors of the human world, led by his brother, who will stop at nothing to send them back into the shadows. With sunrise fast approaching, Benny is forced to choose between fear and temptation if he wants to stay alive and save the City of Angels.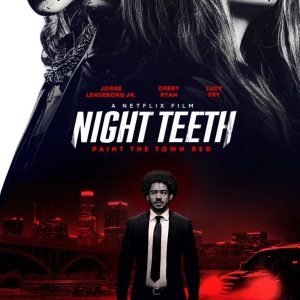 He's all that
He's all that is a 2021 American teen rom-com film. The movie starts with a young teenage girl (Padgett Sawyer) in her all-pink decorated room on a live stream video with her fans. Padgett Sawyer is an Instagram influencer in her final year of high school who lives with her divorced mother, a local nurse, although she pretends, she lives in a wealthy condo to hide her actual living conditions from her followers and sponsors. One day, Padgett discovers that her boyfriend, fellow influencer, and aspiring hip hop artist Jordan Van Draanen, ditched her for a backup dancer, and finds herself being totally humiliated when a live stream of her outburst results in her loss of followers and sponsorship deals.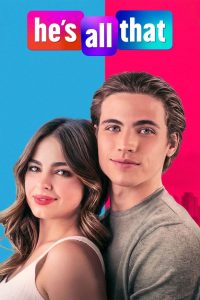 Vivo
The movie follows a one-of-kind kinkajou (aka a rainforest "honey bear") who spends his days playing music to the crowds in a lively square with his beloved owner Andrés. Though they may not speak the same language, Vivo and Andrés are the perfect duos through their common love of music. But when tragedy strikes shortly after Andrés receives a letter from the famous Marta Sandoval, inviting her old partner to her farewell concert with the hope of reconnecting, it's up to Vivo to deliver a message that Andrés never could: A love letter to Marta, written long ago, in the form of a song. Yet to get to Marta, who lives a world apart, Vivo will need the help of Gabi – an energetic tween who bounces to the beat of her own offbeat drum to fulfil his owner's wishes.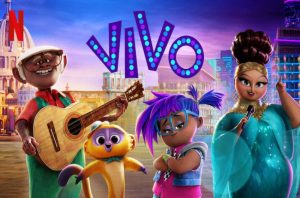 Without remorse
Without remorse is a 2021 action/thriller where an elite Navy SEAL uncovers an international conspiracy while seeking justice for the murder of his pregnant wife. When a squad of Russian soldiers kills his family in retaliation for his role in a top-secret op, Sr. Chief John Kelly (Michael B. Jordan) pursues the assassins at all costs. Joining forces with a fellow SEAL and a shadowy CIA agent, Kelly's mission unwittingly exposes a covert plot that threatens to engulf the U.S. and Russia in an all-out war. Torn between personal honour and loyalty to his country, Kelly must fight his enemies without remorse if he hopes to avert disaster and reveal the powerful figures behind the conspiracy.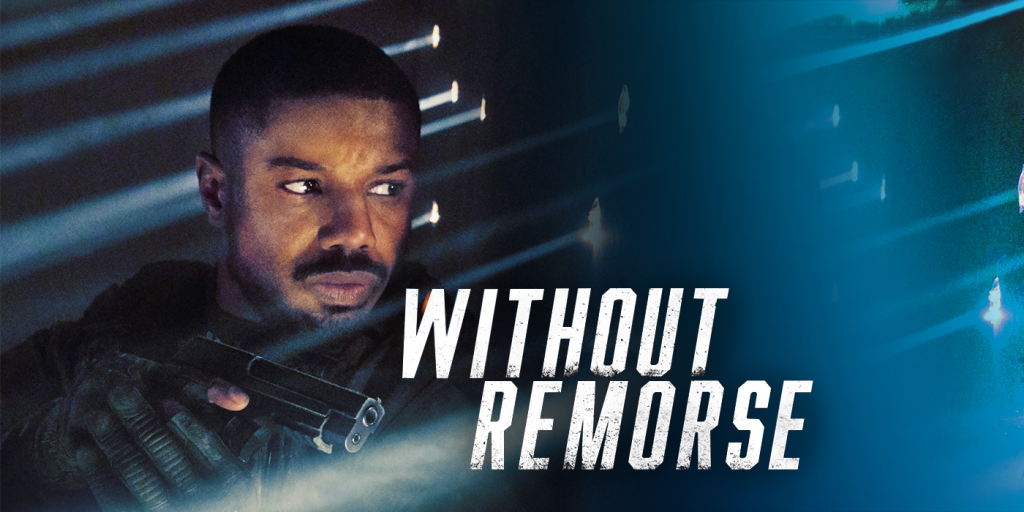 The guilty
A police officer assigned alarm dispatch duty enters a race against time when he answers an emergency call from a kidnapped woman.
Alarm dispatcher Asger Holm answers an emergency call from a kidnapped woman. When the call is suddenly disconnected, the search for the woman and her kidnapper begins. With the phone as his only tool, Asger enters a race against time to save the endangered woman. But soon he realizes that he is dealing with a crime that is far bigger than he first thought.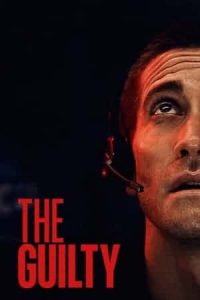 ---