Toyin Abraham Has A Word of Advice For People Desperately In Need of Success
Written by MAX FM on May 21, 2019
Nigerian actress, Toyin Abraham, shares some advice to her followers, and this advice has been circulating for years.
However, it's necessary to repeat some lessons so that students will learn better. This is what Toyin Abraham does with her advice on 'it's never too late'.
She wrote:
"Being married after 30 is still beautiful. Starting a family after 35 is still possible and beautiful. Buying a house after 40 is still a good and boss move. DON'T LET PEOPLE RUSH YOU WITH THEIR TIMELINES AND LIES".
All these are true because we have seen many people get married at 40 or even begin an acting career at 50.
No big move is ever too late, and this is coming from successful actress, Toyin Abraham.
See post  below:
---
You may also like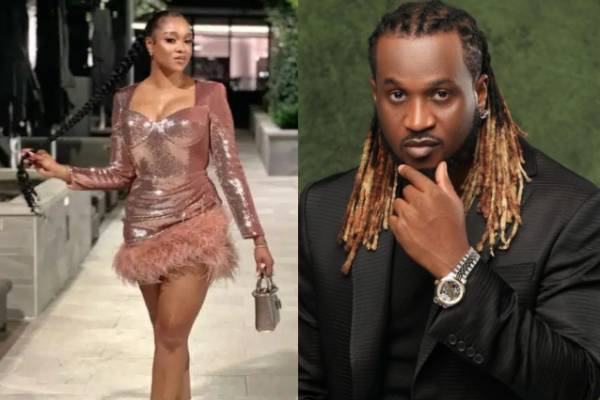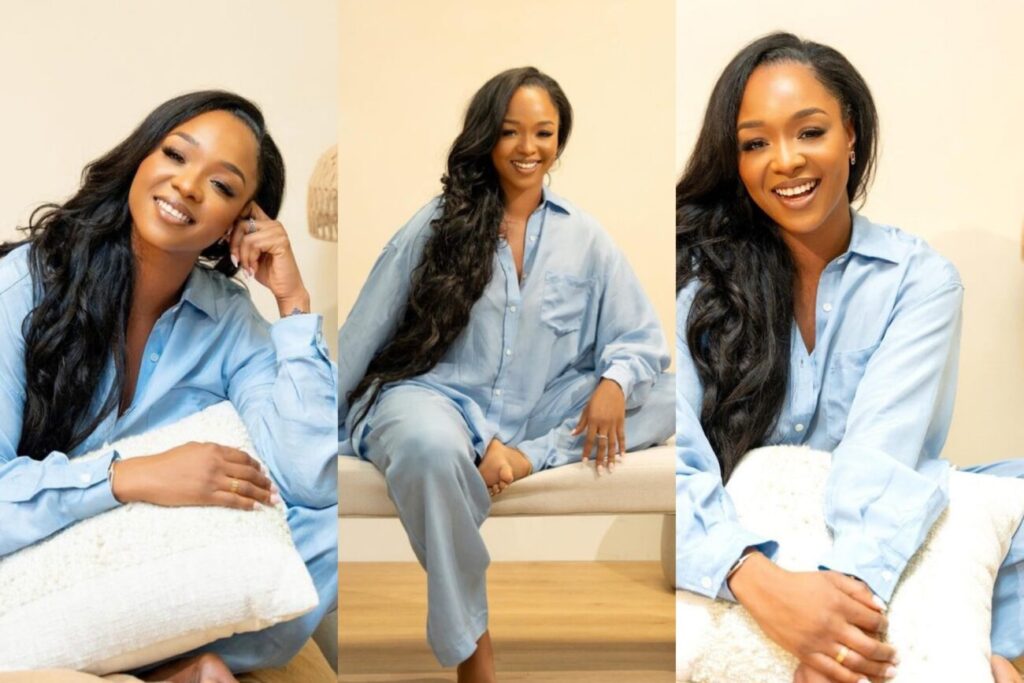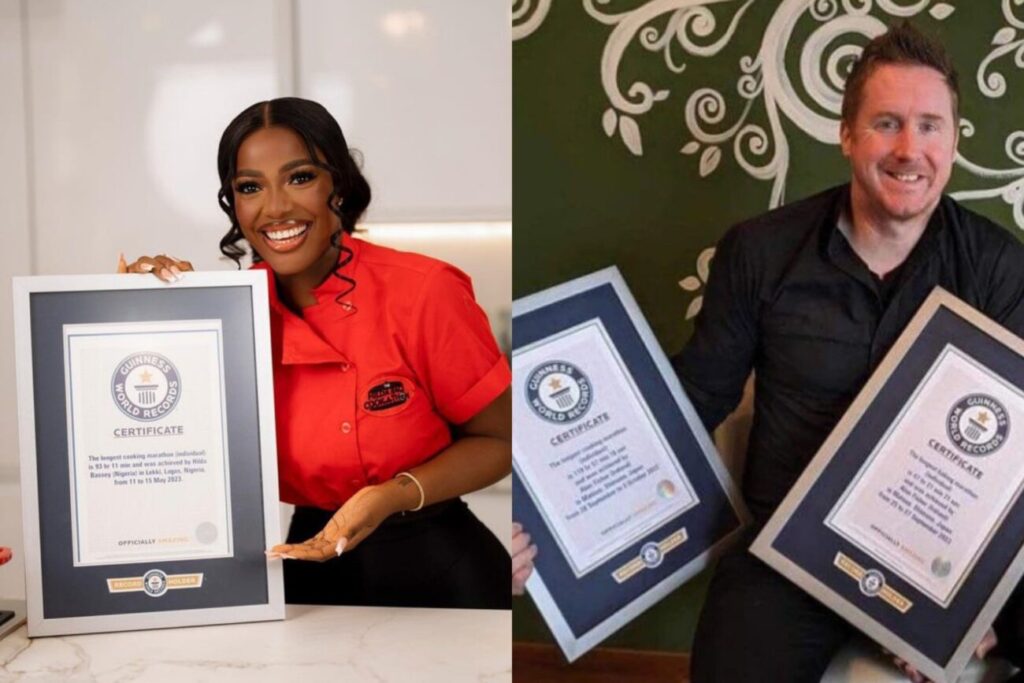 Continue reading