TREY SONGZ REACTS TO RAPE ALLEGATIONS LEVELED AGAINST HIM
Written by Max1023fm on January 13, 2022
American singer, Trey Songz has responded to sexual assault allegations levelled against him by female basketball player Dylan Gonzalez.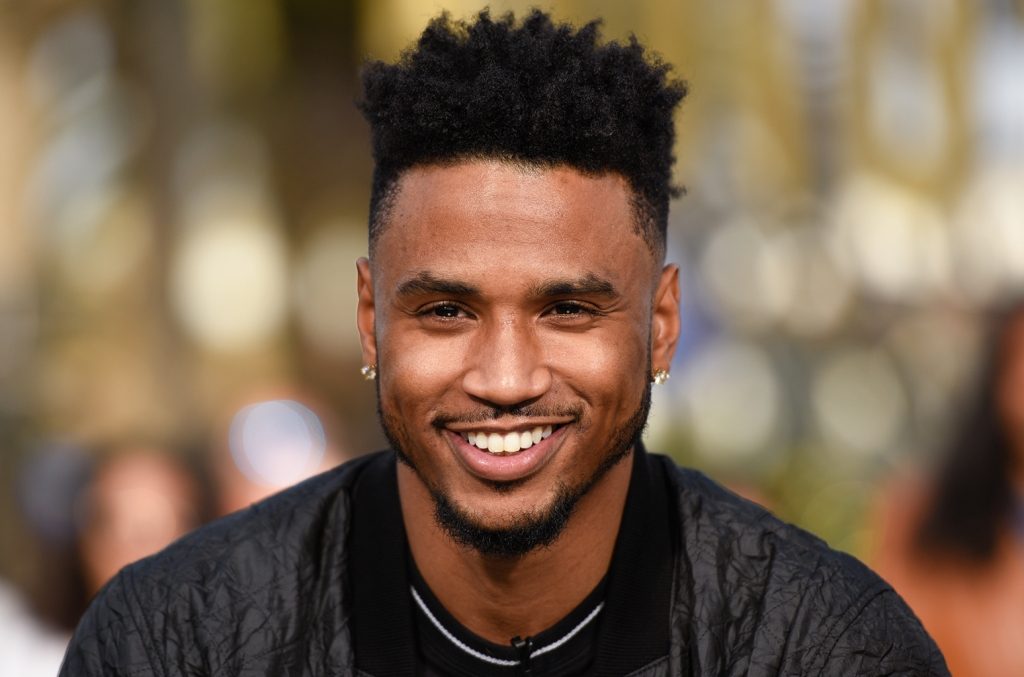 Advertisement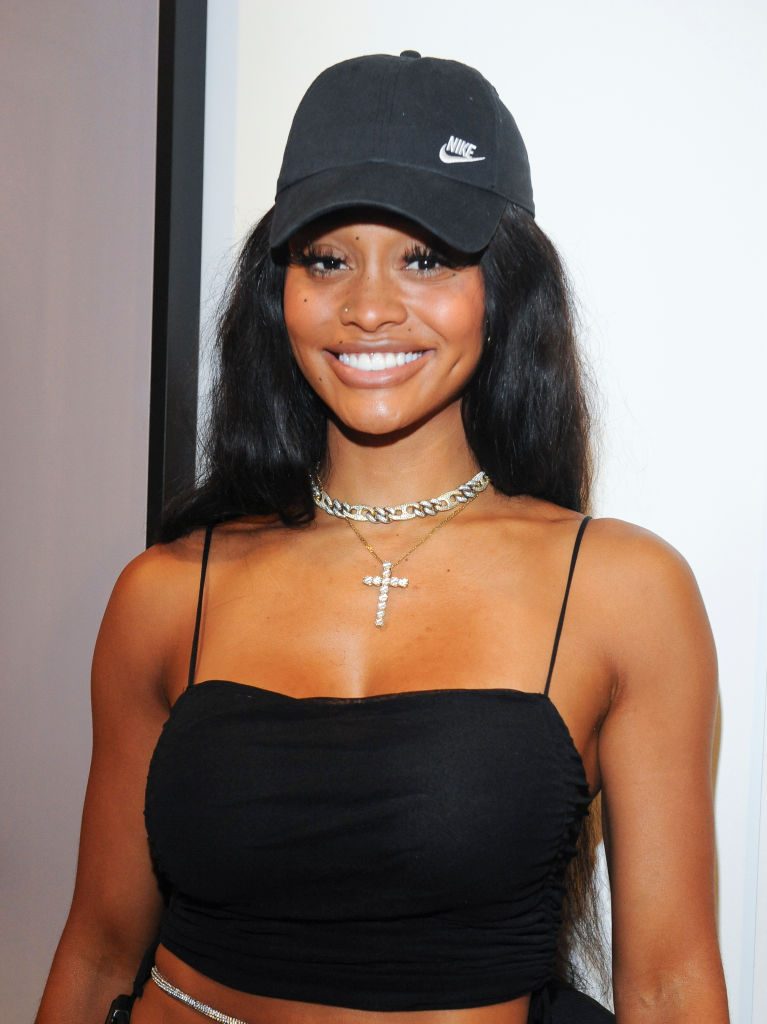 Dylan initially released a statement writing, "With what seems like endlessly reoccurring news of alleged sexual assault committed by Trey Songz. I am forced to repeatedly live in my mind, and suffer anew, the long-suppressed horror and unbearable PTSD of my rape by his very hands at a well-known Las Vegas hotel."
Advertisement

At the moment, it is not clear when the alleged incident took place. However, when she first accused Trey of being a rapist, she said, "I couldn't hold that in another year. See you in 2022."
Trey Songz through his representative has now stated that they are confident in the legal process and that there will be an abundance of exonerating information to come over the next few weeks.
Just so you know, Trey Songz is facing more sexual assault allegations, as a woman says she was assaulted at Diddy's New Year's Eve party at the mogul's home in January 2020, while another sexual assault claim stems from Las Vegas in November 2019 that allegedly took place at The Cosmopolitan Hotel.
Advertisement

---