Wizkid reacts to the "deadbeat father" label by his babymamas
Written by MaxFM on September 10, 2018
Yesterday, Wizkid's first and second babymama Shola and Binta Diamond both called him out again for being a 'deadbeat father' to his children.
Wizkid, in a now deleted post had revealed his plans to build a school in Surulere Lagos and some other parts around Africa. He took to Twitter to ask fans to help him in making a decision concerning where to build a public school in Lagos.
While waiting for a feedback, his babymama, Oluwanishola Ogudu sent a response concerning the singer's noble plan. Her comment suggested that a child's school fees has not been paid. She wrote:
Advertisement

"Someone should advice dia fav to start by paying his children's school fees first before building schools for the masses… Charity they say begins at home"
Her comment was a form of response to the 2nd Baby mama, Binta, who called out the singer for not taking up responsibilities of his son.
Advertisement

Binta took to the gram to share a headline that reads; "Chris Brown's Legal Team says Nia Guzzman Told Their Daughter He was A Deadbeat Dad".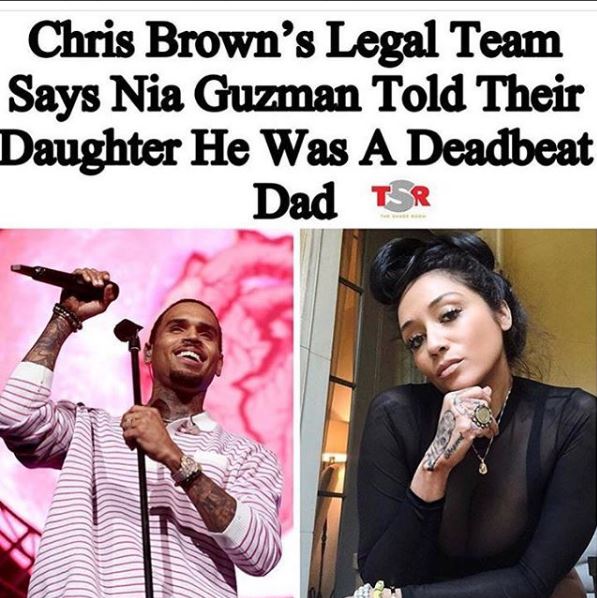 She wrote:
Advertisement

"Im not trying to bring her down but Damn Can I just swap baby daddy with her😂😂😂😂 if only my child's father treated my son the way he treats her daughter and payed half of the amount she's getting in child support 🤦‍♀️ I am a single mom, I work my ass off and I pay for everything, imagine if someone was paying for my son's school fees, nanny, and paying the bills boo boo let me just stop right here"
Wizkid has now subtly reacted to his babymama's coming together to label him a deadbeat father. The 'Soco' singer simply laughed it off with a simple tweet: 'Lol'.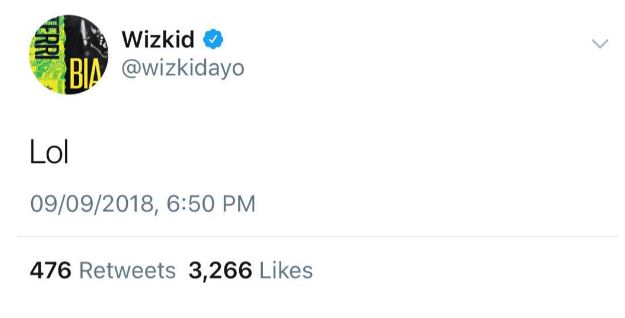 Advertisement

---