Yomi Casual Gifts Himself A Lincoln Navigator To Celebrate Christmas
Written by MaxFM on December 26, 2018
Popular designer, Yomi Casual has joined a long list of Nigerian celebrities spending big on new whips this festive season.
Yomi Casual got himself a brand new white Lincoln Navigator to celebrate Christmas.
Moniyi Makun also known as Yomi Casual (brand name), was born January 25, 1985 (age 32) in the city of Lagos, Nigeria. His latest designs have earned the reputation of being simply perfect. Having been designed in a way that would definitely flatters you.
Advertisement

In 2011, he won fashion designer of the year at the Nigerian Youth Merit. The super talented designer is happily married with a girl.
Advertisement

Advertisement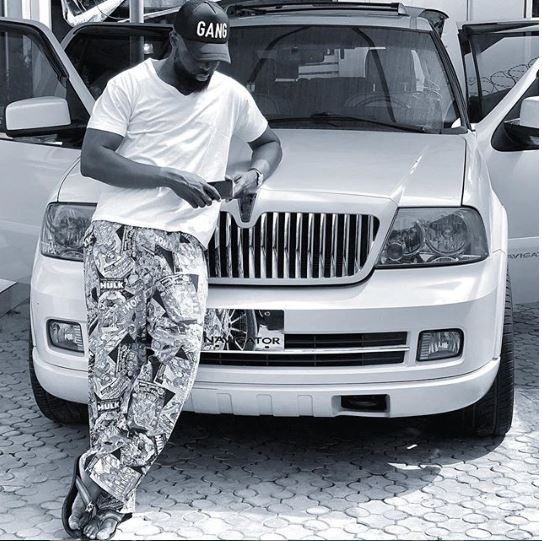 Advertisement

---