'You Are A Hero, My Own Hero'- Mercy Johnson
Written by MAX FM on January 17, 2019
The proud mother of three, Mercy Johnson took to Instagram to celebrate her lovely husband and father of her children, Prince Odi Okojie.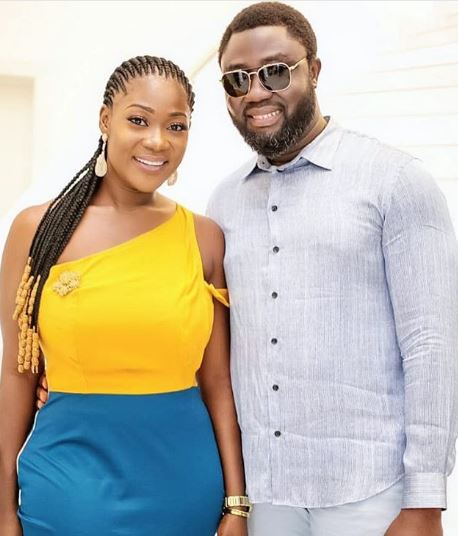 The Nollywood star posted a picture of she and her husband describing him as her twin.
"TBT with fineboy,onwale😃(esan language) @princeodiokojie ,you are not a 'King'……
You are more than a king,a king fights for his people but a hero fights for everyone…You are a Hero,My own Hero.😍😘❤️❤️❤️obulu twinny🙏. Hey Friends……" -Mercy wrote.
---