Max FM has once again picked a unique and talented woman to celebrate as her Woman Crush Wednesday of the week. This week, the spotlight shines on none other than Tems, the rising Nigerian singer-songwriter who has been making waves in the music industry with her soulful voice and powerful lyrics.
Born Temilade Openiyi, Tems started her music career in 2018 with the release of her debut single, "Mr Rebel." Since then, she has gone on to release a string of hit songs, including "These Days" and "Damages," both of which have become her fans favorites.
Tems' music is characterized by her unique blend of soul, R&B, and Afrobeat, and her lyrics often touch on themes of love, heartbreak, and self-empowerment. Her soulful voice and poetic lyrics have earned her a loyal following of fans both in Nigeria and around the world, and she has been recognized for her talent with several awards and nominations, including the Best Alternative Song at the 2020 Headies Awards.
Tems has been in the news lately due to her appearance on the Oscar. The 95th Academy Awards, (Oscars) took place on March 13, 2023. As usual, the ceremony was graced by celebrities from all walks of life, including musicians, actors, and actresses. However, one celebrity who stood out at the ceremony was our very own Tems. Tems attended the event as a nominee in the Best Original Song category.
Hardwork pays and hardwork opens doors. Being a female does not stop you from achieving your dreams. Tems achievements has been nothing short of determination, discipline, talent. Skill and the will to win. These and more are the reasons why Max FM is crushing on our very own Tems
---
You may also like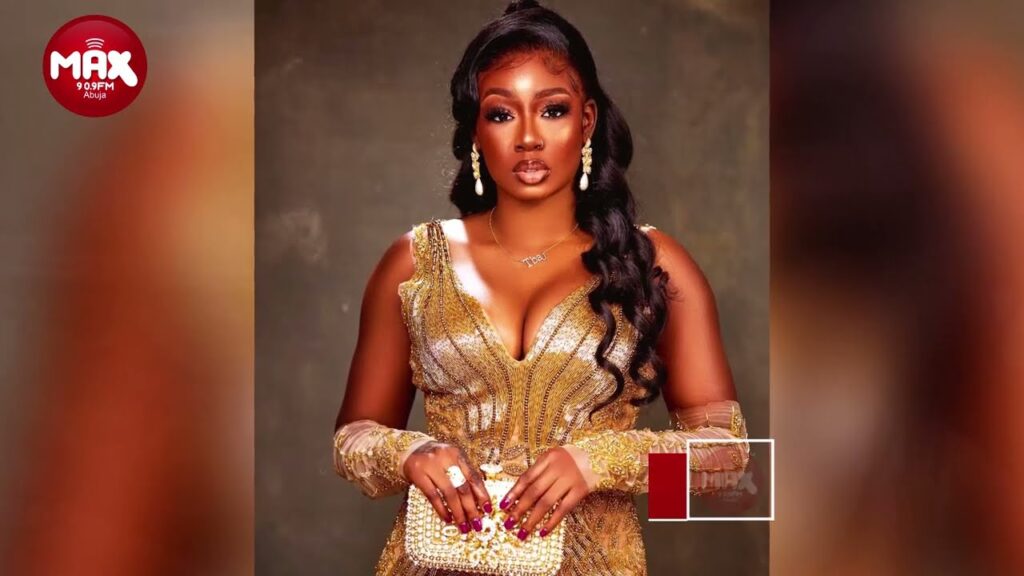 Continue reading