Amid Divorce Battle, Serena Williams' Father Has To Face Mental Evaluation
Written by MaxFM on July 18, 2018
76-year-old Richard Williams, father of American tennis stars-Venus and Serena Williams, has been ordered to undergo a mental evaluation after he failed to give 'coherent answers' during an appearance in court.
In June 2017, Richard filed for divorce from his 38 years younger wife, Lakeisha. According to legal documents, he accused her of stealing his social security checks and forging his signature to transfer property into his name, and also claimed she transferred the deed to one of his Palm Beach homes to herself and then took out a $152,000-mortgage from an associate, David Simon.
He was then deposed by Simon on June 8 2018, but had 'difficulty making himself understood' and misinterpreted many of the questions asked him. The deposition was eventually postponed after attorneys for both parties agreed Williams should be evaluated to prove he can provide competent testimony.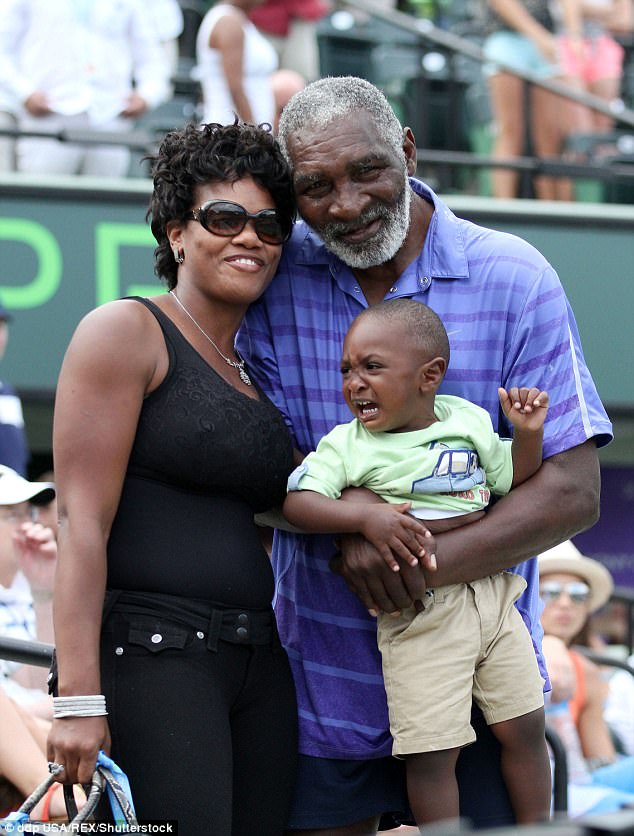 Richard and Lakeisha married in 2010 and share one son together, six-year-old Dylan, who Richard claims has been under his exclusive care after she left their home in August 2016.
According to Richard, Lakeisha has been living a lifestyle that is dangerous to their son ever since she started dating a new man who allegedly has 'serious criminal and felony charges pending.'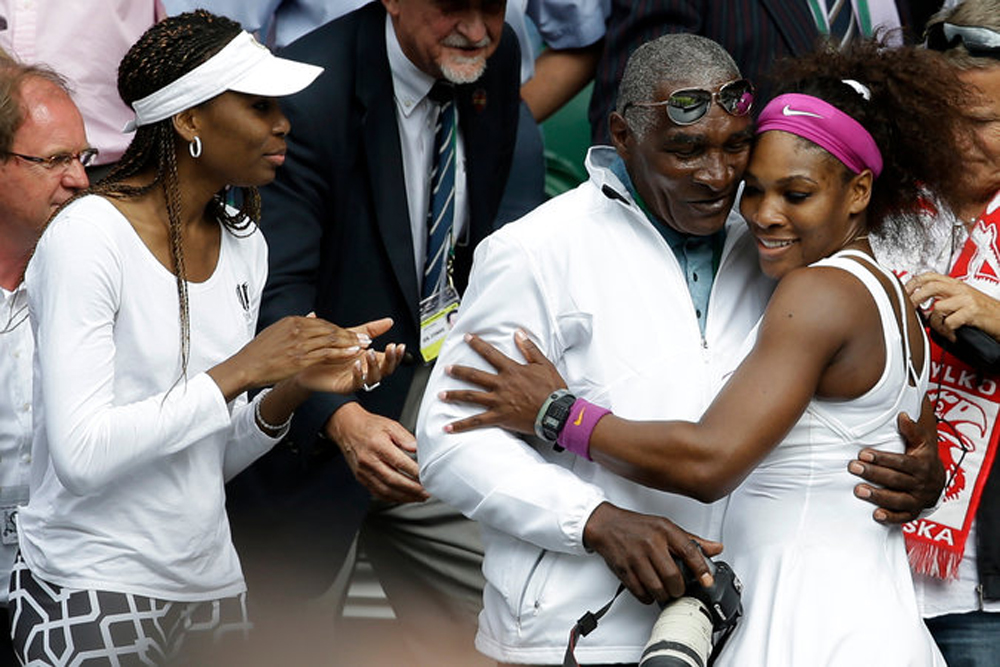 ---