ANNIE IDIBIA AND 2BABA RENEW THEIR WEDDING VOWS
Written by Max1023fm on March 21, 2022
To celebrate their tenth year wedding anniversary, Nigerian actress and reality TV star, Annie Idibia has revealed that she and her husband 2baba have renewed their wedding vows.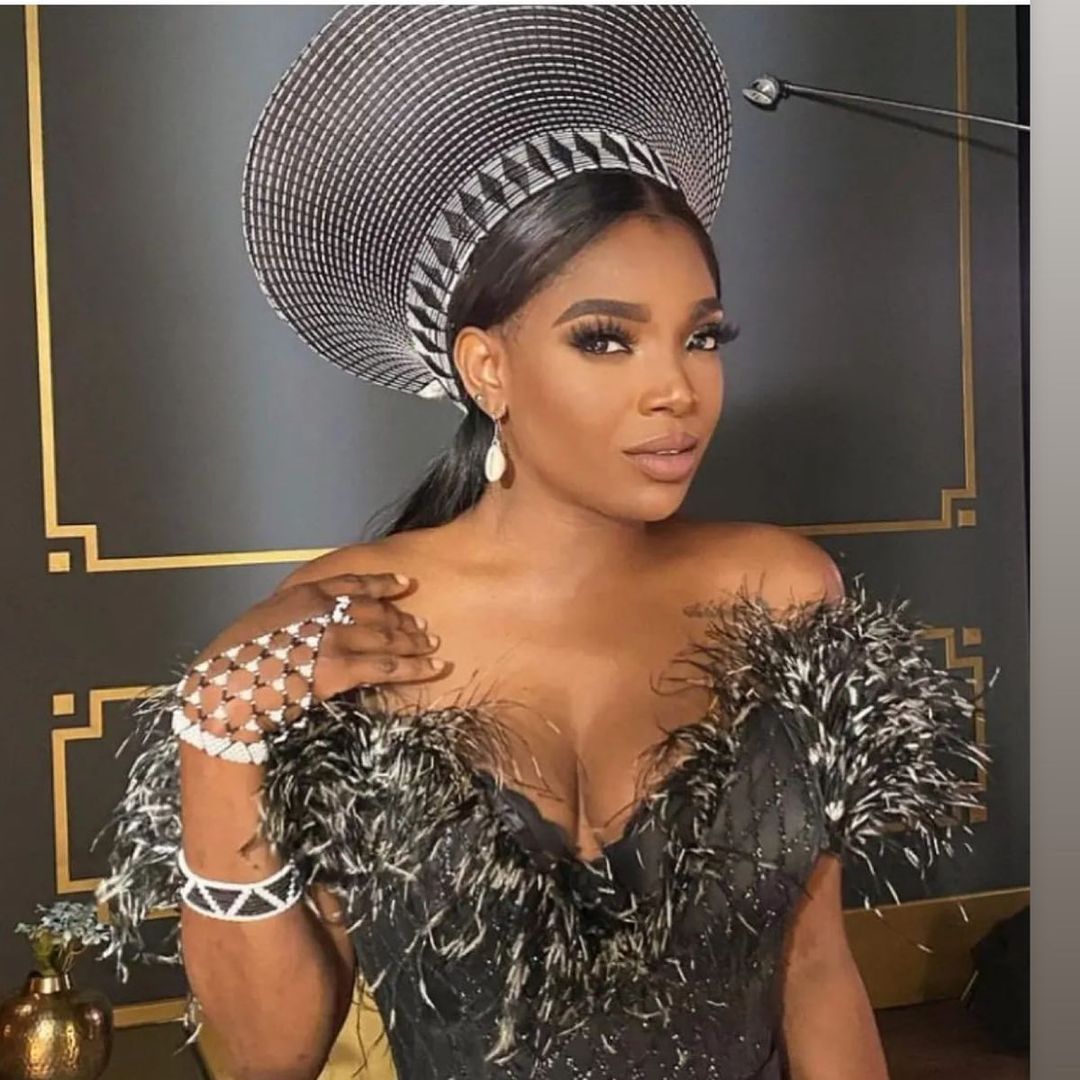 Taking to her Instagram page, Annie Idibia who is part of Netflix's new documentary 'Young, Famous, and African, shared a post with the write-up, "Yes, Fam…A Guy and I Renewed Our Vows…10 years Anniversary!! Was very intimate. But we wanted to also share it with the whole world. Will post pics n videos enjoy the show…But don't judge me too much oo"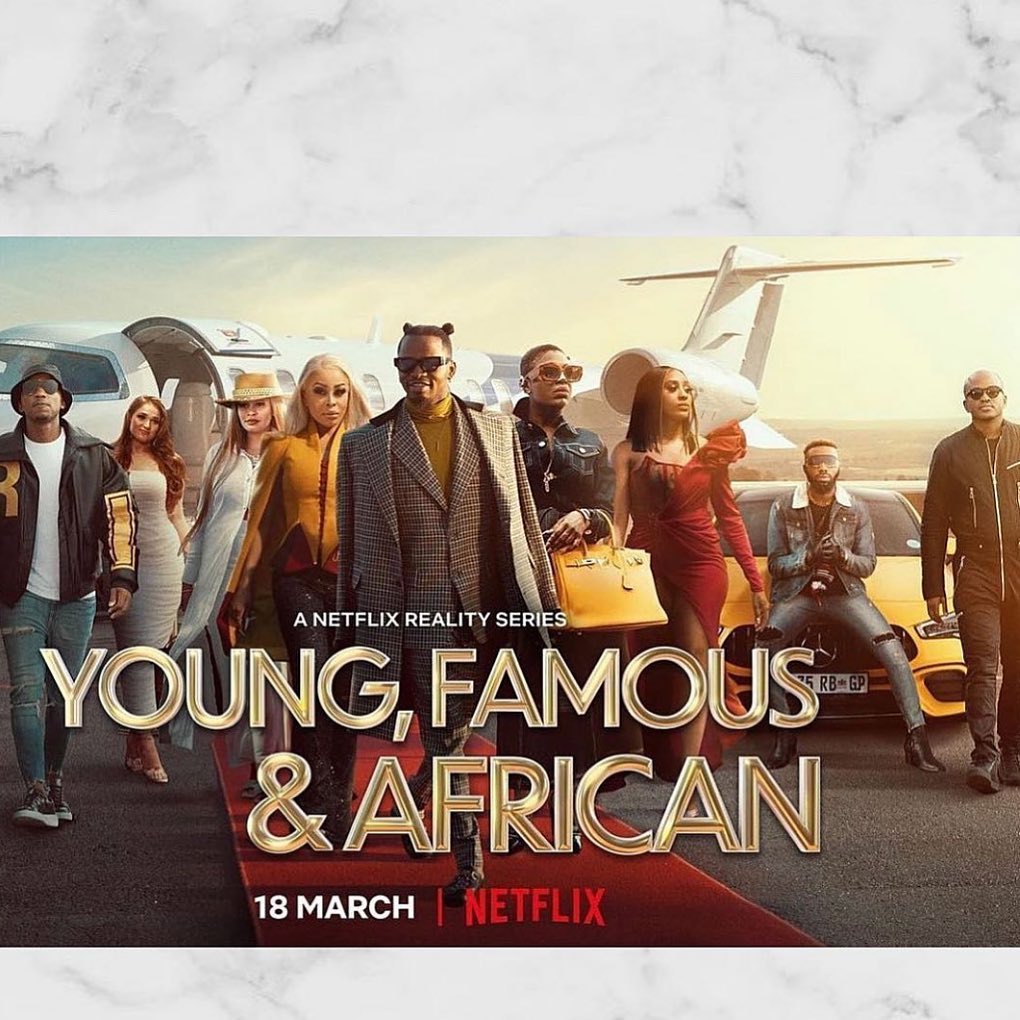 She however captioned the post writing, "VULNERABILITY isn't Weakness! I Wanna Believe That It Is being BRAVE…It Is 'STRENGTH' Annie Macaulay Idibia xoxo"
She continued, "Will definitely post images from our 2nd very intimate wedding/vows renewal #AnnieMacaulayIdibia #AnnieIdibia #YoungFamousAndAfrican A guy and I only showed a very tiny bit of the wedding! I know we owe u guys at least a one min visuals and images!!! Will post soonest!!!"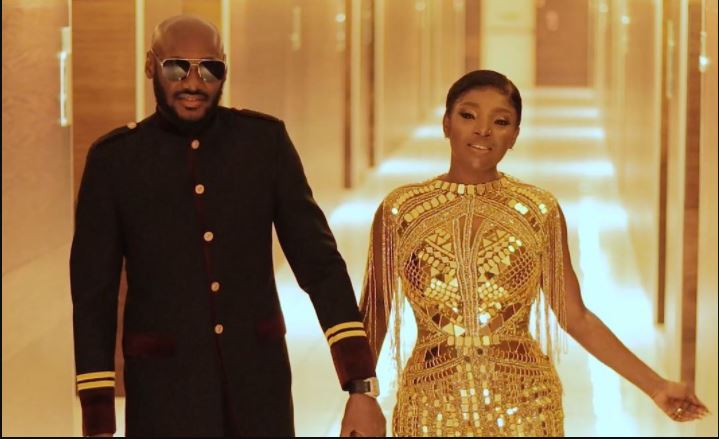 All of this is coming after a clip of the new reality show surfaced online where Annie Idibia broke down in tears talking about her husband's affairs.
She said, "When you meet someone, then you know them first and then you wake up to different people are having babies for him and then he has five different kids with other women, my first child is his fifth and I met him before everybody."
According to her, she had been subjected to many humiliations and embarrassment and would always question how one makes the same mistake twice.
Annie and 2baba got married in 2012 and they have two daughters, Isabella and Olivia.
---