Ariana Grande Breaks Down While Talking About Manchester Bombing
Written by MaxFM on August 20, 2018
In a recent interview, American multi-talented act, Ariana Grande broke down in tears as she spoke about the impact the Manchester Arena bombing has had on her life.
Ariana was on a radio show when she was asked about her track "Get Well Soon' from her "Sweetener" album and the importance of it to her in relation to last year's terror attack.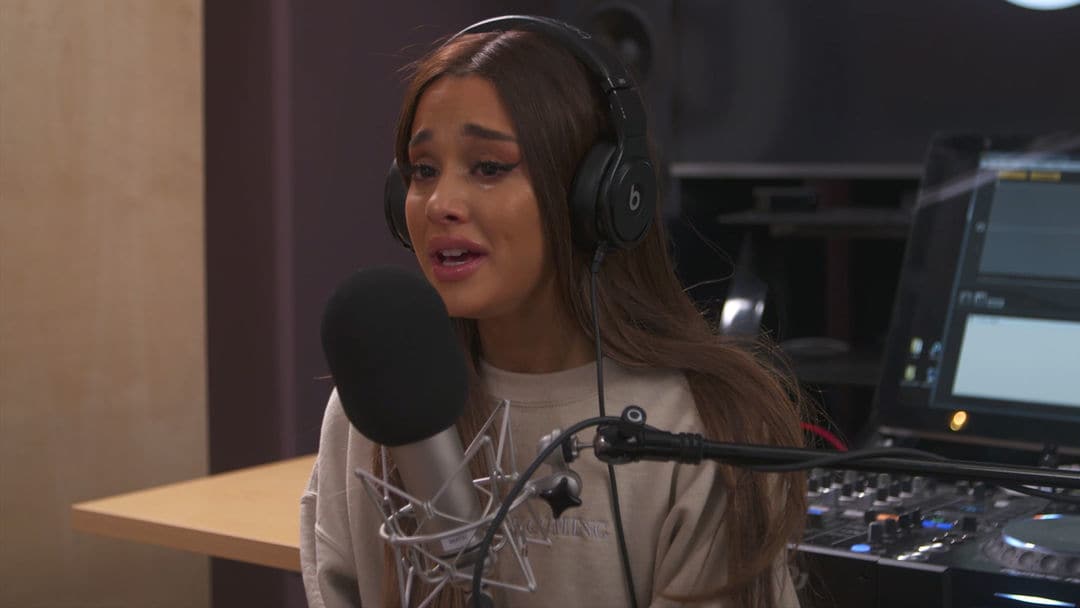 The 25-year-old admits she's been deeply affected by the traumatic incident in Manchester, saying, "It's like people are permanently affected by this s**t and it's just like, perspective. It changes everything, changes your life quite a bit."
Ariana further said she tries not to give into fears for her fans, but the truth is she is scared. She said she feels it when she travels and hates the extra extra security measures she has to take to feel safe, but that's the way it has to be now.
The Manchester bombing claimed 22 lives. Less than a month later, Ariana was joined by stars like Justin Bieber, Miley Cyrus and Liam Gallagher to put on the One Love concert in Manchester to honour the victims.
---