Pogba Questions Man United Attitude Following Brighton Loss
Written by MaxFM on August 20, 2018
Manchester United star Paul Pogba has accused his team-mates of not showing the right attitude after falling to a 3-2 defeat to Brighton .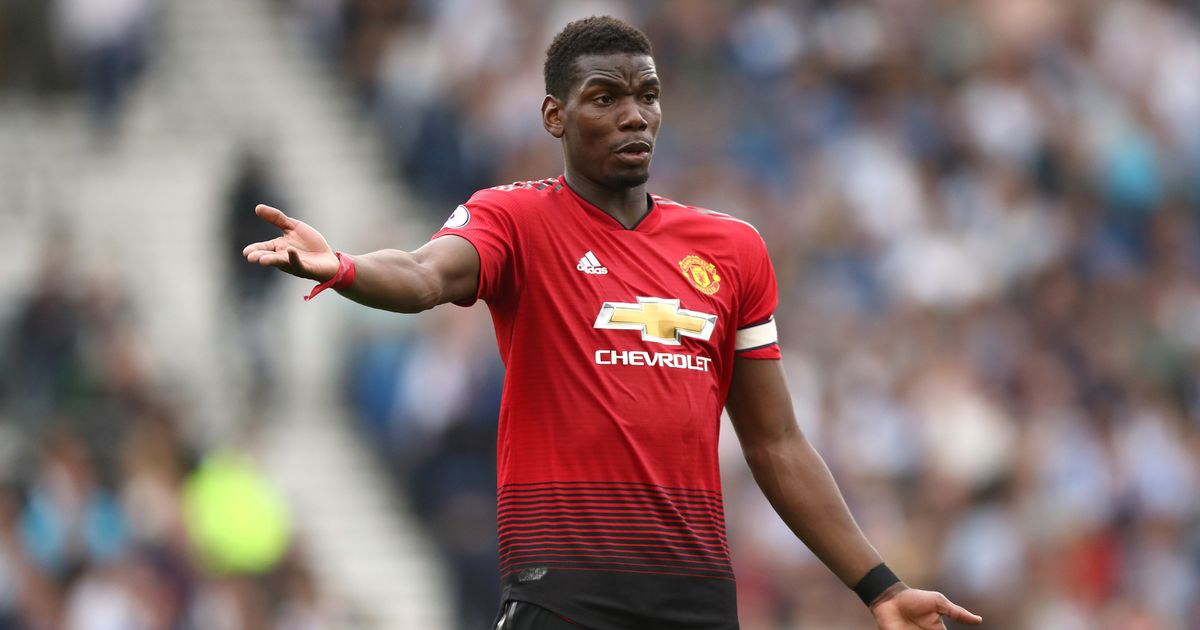 Having started the Premier League season with an unconvincing victory over Leicester City, United's limitations were shown up on Sunday.
Glen Murray, Shane Duffy and Pascal Gross did the damage for Brighton in the first half, with Romelu Lukaku scoring the Red Devils' only goal before the break.
Pogba added some respectability to the scoreline in injury time from the penalty spot, but he was not happy with the performance.
"We lost, we did not deserve to win," he told a news source
"The attitude we had was not like we wanted to beat them, they had more hunger than us.
"I put myself first, my attitude wasn't right enough, we keep trying and pushing, and it is going to be a big lesson for us."
When asked about a disastrous first-half display, Pogba refused to state whether manager Jose Mourinho was at fault.
"The first half, I think you should ask him. I don't want to talk for other people, I think you should ask him," he added.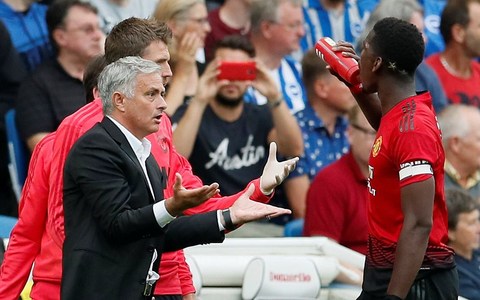 United lie in 10th place after the first two rounds of Premier League action, having accrued three points so far.
The likes of Manchester City, Chelsea and Tottenham have all made perfect starts to the season and enjoy a three-point advantage over Mourinho's men.
---