BRITNEY SPEARS AND HUSBAND SAM ASGHARI SIGN PRENUP
Written by Max1023fm on June 15, 2022
Newlywed Britney Spears seems to be taking precautions regarding her finances in future, as she and her model/actor husband Sam Asghari who just tied the knot have a prenuptial agreement signed.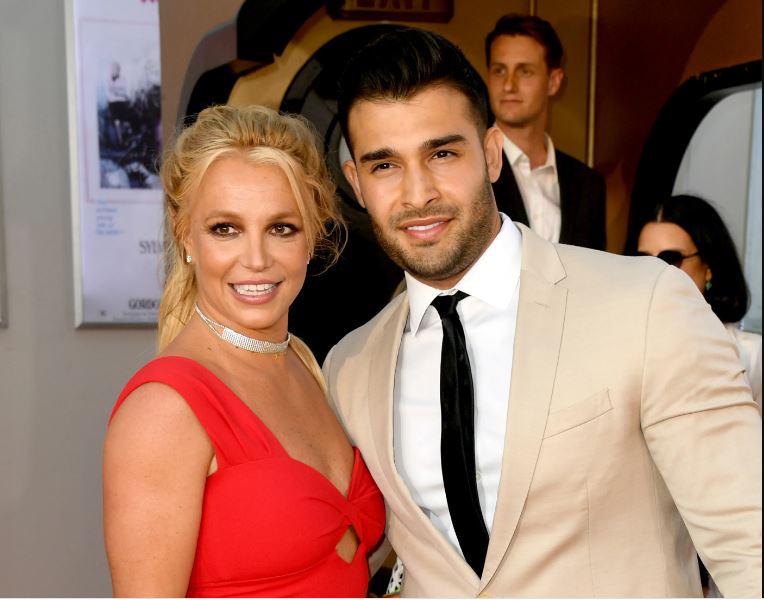 According to sources, the couple has an ironclad prenup in place where Sam doesn't get a dollar from the fortune Britney has made up to this point.
Reports states that lawyers were called shortly after the couple got engaged to start figuring things out, as Britney Spears is worth a reported sixty million dollars, and there's a potential for more serious earnings moving forward.
So thanks to the prenuptial agreement, if things in the marriage go south in the future, Britney gets to retain her entire fortune.
Just so you know, the singer also had a similar prenup in place before she got married to American singer Kevin Federline.
In related news, Britney Spears' ex-husband, Jason Alexander, has pleaded not guilty to four charges after he was accused of trying to gatecrash the pop star's wedding last week while armed with a knife.
The singer has now been granted a three-year restraining order against her first husband, Jason Alexander, as he was also ordered not to contact Britney after prosecutors in Ventura County hit him with a felony stalking charge in addition to battery, trespassing, and vandalism.
According to reports, the judge also ordered Jason Alexander to turn over any firearms, as his bail was set at one hundred thousand dollars.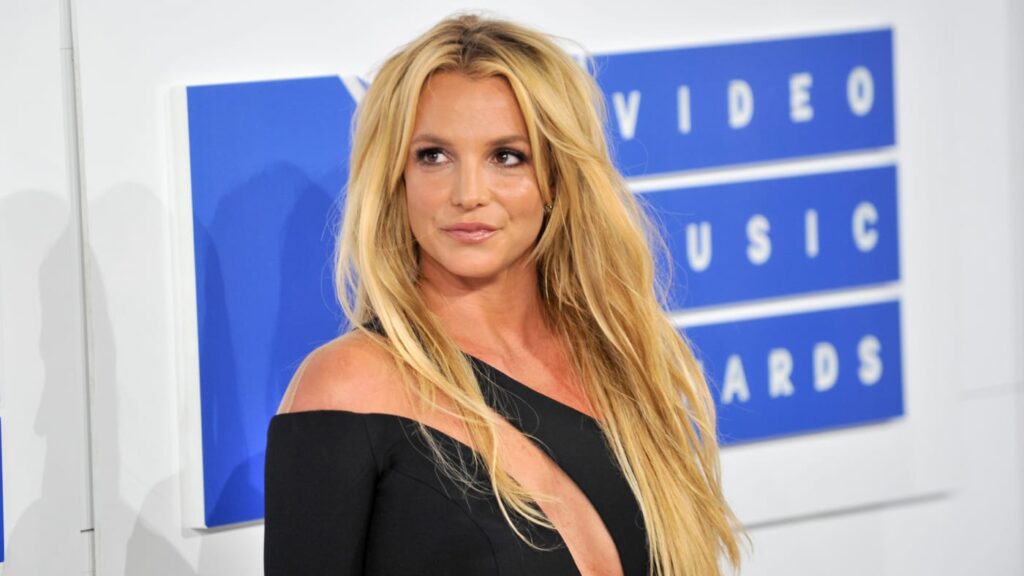 Just so you know, Britney Spears married Jason Alexander, her childhood friend, in Las Vegas in January 2004. The marriage was annulled fifty-five hours later with Spears' lawyers claiming the singer lacked understanding of her action.
She then got married to singer Kevin Federline that same year, until 2007 when they got separated, they also both share two sons together.
---